Product Review of Bystander Revolution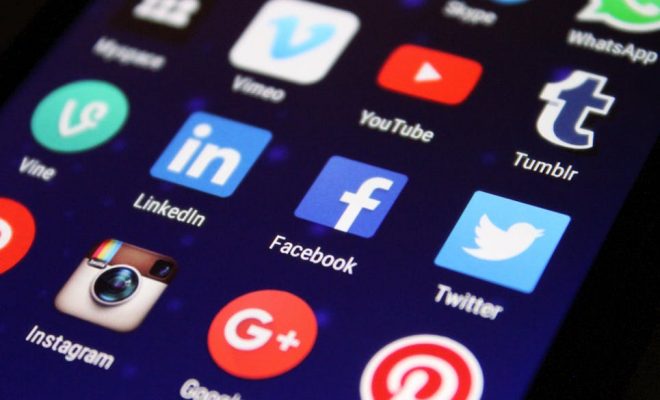 Bystander Revolution was launched in 2014 by MacKenzie Bezos, wife of Amazon founder Jeff Bezos, and it features more than 100 one- to two-minute videos. Celebrities like Ansel Elgort and MMA fighter TJ Dilashaw, along with teens who submitted their own clips, share personal experiences and offer tips on handling and preventing bullying.
Kids can find videos on the site by clicking on situation-related topic headings, such as "being afraid to help" or "feeling excluded." User-submitted videos have to be uploaded via YouTube, and site videos can be watched on YouTube or through the Bystander Revolution website.
User-submitted videos and brief celebrity testimonials provide encouragement and advice; educators could potentially show them in class to explain bullying — and how to stop it.
Generally, the site's videos feature positive, uplifting advice. The content can vary; some videos — both celebrity and user-submitted ones — can feel a little long and unfocused. It's hard to criticize the subjects, who all clearly have an admirable intent. As a result, however, kids may not get hugely actionable suggestions from every single clip they watch. Teachers will likely want to screen videos before showing them in class or sharing them with learners via email to make sure they select the most clear, helpful examples.
Regardless of how long, short, or focused the videos are, kids will definitely get emotional support from watching them — whether they're frustrated about seeing classmates bullied or being picked on — which is a huge plus. Bystander Revolution's only major flaw is its almost universal focus on video clips. Aside from a page listing several teen hotlines, educators and kids won't find many other materials. Adding written resources and interactive or other elements might help kids who come to the site looking for help — and would make the overall experience even more engaging.
Website: http://www.bystanderrevolution.org/
Overall User Consensus About the App
Student Engagement
Celebrities and teens share personal stories in brief videos kids may be able to relate to. Kids can't post comments or react, which prevents potential cyberbullying and negativity but limits interaction and impact.
Curriculum and Instruction
Kids learn positive solutions to help them avoid being victimized or (even inadvertently) bullying someone else. They'll also find out how to help kids who are being bullied.
Customer Report
The site offers a number of help hotline resources for teens, including a suicide hotline. Otherwise, though, it's tough to view the videos methodically or find which ones are consistently helpful.