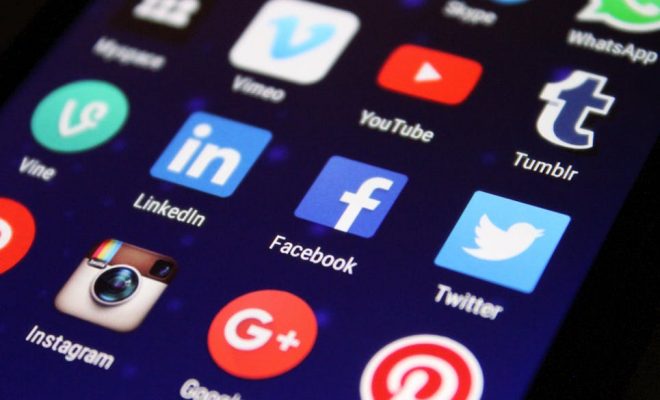 Bulb is a website for creating your own digital portfolios. Teachers and learners can create their own free accounts and start creating pages (which feature text, images, and other media) and collections (which are groups of pages). The simple content-creation tool allows users to upload images, type, and add links. Finished posts have a slick look with large featured images and limited text on screen.
Teachers get a free upgrade to bulb+ which include unlimited portfolio pages and storage. For others, this version is $30 per year. The standard free version included 10 portfolio pages and 2GB of storage.
Teachers can create their own Bulb collections and pages to share content for a unit or lesson. Assemble a series of primary-source images or articles as pages in a collection, and encourage learners to review the pages and respond to them in writing or discussion. Each student also might contribute a page to a teacher-created collection: Consider using this as a way to have many learners submit responses that other learners can then review and comment on. Alternatively, ask learners to create their own pages or collections: Students might use their Bulb collection as a place to show off their work over the course of the year or assemble a series of articles or images on a related topic.
Though Bulb's developers tout the site as a portfolio tool, it lacks some of the assessment features that distinguish other portfolio tools available. Teachers and learners can comment on each other's pages, but that's about it: There aren't extensive features for tracking learners' submissions or offering ongoing feedback or formative assessment. Overall, this is an attractive tool for creating web-based content and sharing it, but look elsewhere for a portfolio tool to help you track and assess learners' work.
Website: https://www.bulbapp.com/
Overall User Consensus About the App
Student Engagement
These portfolios and collections make bold images stand out, and it's appealing to create pro-looking webpages with only a few clicks.
Curriculum and Instruction
Publishing features make it easy for learners to create and share their own content, but there's limited potential for peer collaboration or teacher feedback beyond a slim commenting feature.
Customer Support
Short videos illustrate the site's potential, and the content creator is straightforward and easy to use.