Product Review of Build Your Own Curriculum (BYOC)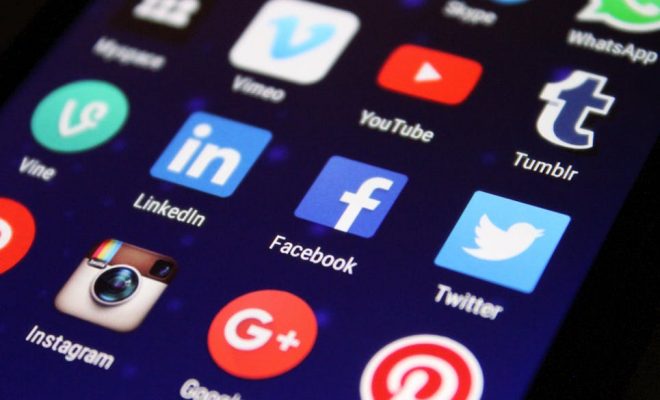 BuildYourOwnCurriculum (BYOC) is a curriculum and instruction solution connecting learning objectives to a continuous cycle of development, delivery, assessment, and refinement across teachers, classrooms and grade-levels in K-12 school districts. BYOC's alignment with state and national standards allows districts to analyze curriculum and address issues raised in standards-based assessments. The extensive analytics and reporting capabilities ensure rigorous curriculum is being used with fidelity.
In contrast with other products, the foundation of BYOC is the district designed curriculum. BYOC promotes a curriculum-driven classroom, each feature ties back into the curriculum. From setting up courses to planning a unit and lesson, BYOC uses standards and learning targets to ensure alignment and reduce learning gaps.
BYOC was developed by teachers for teachers. Its intuitive interface (i.e., reduced clicks and easy navigation screens) saves time and provides for a quick implementation process. The centralized repository includes documents, media, and external links, as well as the ability to interface with Google and other applications. The ease of offering feedback on a lesson or unit, collaborating and sharing with other colleagues, and adding additional resources results in a "living" curriculum that is used and continuously improved upon.
Website: https://educationadvanced.com/products/byoc/