Product Review of Bugs and Buttons 2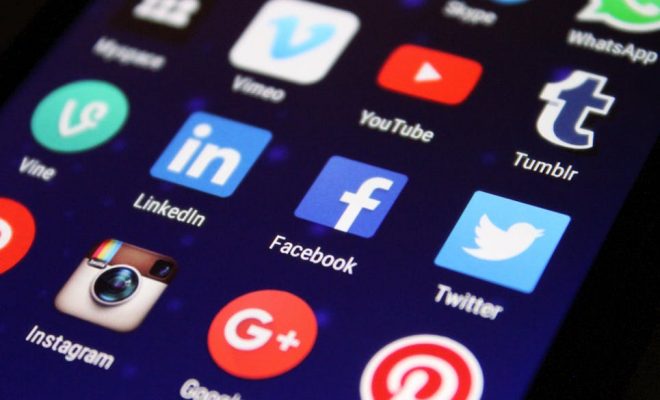 Bugs and Buttons 2 is the sequel to Bugs and Buttons with different games and different skills, but with the same format — six games at three different levels, each covering early math, pre-reading, and critical thinking skills. Kids can choose a specific activity from among the 18 games or progress through them automatically. They can earn stamps to add to their bug collection via successful gameplay, and they can also earn special stamps for finding and tapping Morty, the game's bug-guide. Games cover such skills as counting, letter recognition, matching, sorting, listening, following instructions, and developing fine motor skills. Bugs and Buttons 2 uses adaptive learning technology to keep kids appropriately challenged as they play.
Bugs and Buttons 2 covers some early academic skills like sorting, matching, and completing patterns, so it can be used as a center activity that doesn't require any setup or tear-down, or for when you need an engaging and challenging activity that only requires a few minutes. The games also are unique in the soft skills they cover and can be used to help kids struggling with listening, focus, and following directions. The "Puppet Show" and "Music Match" games are especially helpful for encouraging careful listening.
Any of the mini-games in Bugs and Buttons 2 could probably stand on their own, but in this app, you get 18 fun and educational games for a single price –- and it's well worth the investment. The design reflects an educator's understanding of the targeted age group, with easy-to-follow visual instructions, fun graphics and music, and engaging games, all of which move at a pace to keep kids learning. There's lots of silliness thrown into the mix, too, like finding Morty hiding in games or witty quips from the bugs. The educational value is high, both for early literacy and for such essential pre-K skills as listening and following directions. In many of the games, kids will also develop tech and fine motor skills as they learn and use different touch-screen gestures. Adaptive learning technology, which increases the games' level of difficulty based on kids' performance, keeps them challenged. User profiles can be enabled in the app's settings. A disembodied hand demonstrates the gestures used for each game and can be replayed by pausing and selecting "instructions."
Website: https://itunes.apple.com/us/app/id686968315?uo=4&at=10laCG&ct=website
Overall User Consensus About the App
Student Engagement
Fun games entertain kids, and impressive graphics mix realistic-looking bugs and cute buttons. Finding Morty, the narrator bug, adds another element of fun and challenge.
Curriculum and Instruction
Each game focuses on an early literacy skill. Adaptive learning technology increases difficulty based on kids' performance. Skills, such as sorting, counting, and matching, transfer seamlessly for traditional learning.
Customer Report
User profiles can be enabled in the app's settings. A hand demonstrates the gestures used for each game and can be replayed by pausing and selecting Instructions.