Product Review of bubbl.us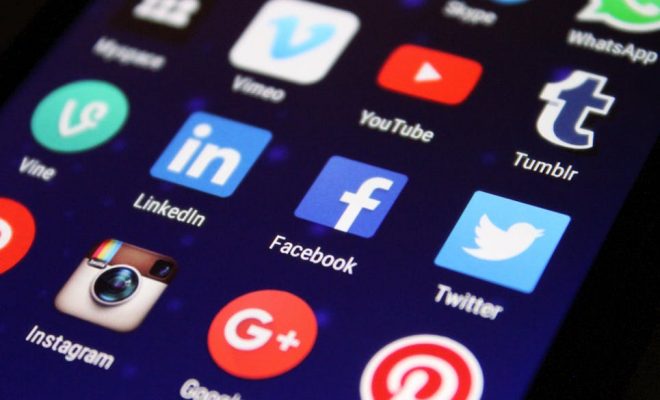 Bubbl.us lets you create simple flowcharts and webs to diagram ideas, writing assignments, and projects. Simply click on the Start Here bubble to start a branch. Then, click the tiny button on the bottom of the bubble or hit Command+Enter to create a new bubble below it (we'll call it a child bubble). Hitting Tab or clicking the button to the side of the bubble creates a new bubble, which we'll call a sibling. Sibling bubbles are the same color as the original bubble, whereas child bubbles are the next shade in the branch color palette. Bubbles and text can be custom-colored by clicking the pop-up menu. Branches will automatically change to match the new palette, though the last bubble on a branch can be colored however you like. Users can edit text size and connection arrows from the pop-up menu.
Ample help menus provide information on how to create and edit charts, but the deeper context, and the teaching element, of how to use a flowchart to map an idea isn't explained, so you'll want walk learners through it. Bubbl.us can help them learn to collaborate on, perhaps, a project or a report, but the site is only the tool for making and sharing charts. Still, learners might get a lot out of Bubbl.us once you help them develop brainstorming and mind-mapping skills.
Best of all, learners can share and collaborate with other Bubbl.us users. They can export charts as JPEGs or PNGs, or even as Web pages. With an upgraded account, they can save and share unlimited charts, download or upload them to work on multiple computers as well as offline, and add users to work together through the Bubbl.us site.
Students can jump right in and start making charts with clicks or key commands. Customization options are limited, which makes the tool simple to figure out. For example, kids can choose text size, bubble color, and where to place bubbles on the screen, but beyond that there's no control over the look of the chart. It might be nice to be able to customize bubble shape, fonts, or types of connection arrows, although tweaking the final project or report will be more important than tweaking the brainstorm.
Website: https://bubbl.us/
Overall User Consensus About the App
Student Engagement
Kids can start making mind maps and webs right away. It's more of an administrative tool, though, with limited customization, and the overall site design is a little stale.
Curriculum and Instruction
Essentially a tool to help make flowcharts and webs, Bubbl.us doesn't teach kids how to tease out an idea or use mind mapping for creative or organizational purposes.
Customer Report
Pop-ups and an intuitive interface make the site easy to use. Extensive help topics explain additional features like sharing and managing sheets. Unfortunately, there are no extensions, communities, or galleries.