Product Review of Brushes Redux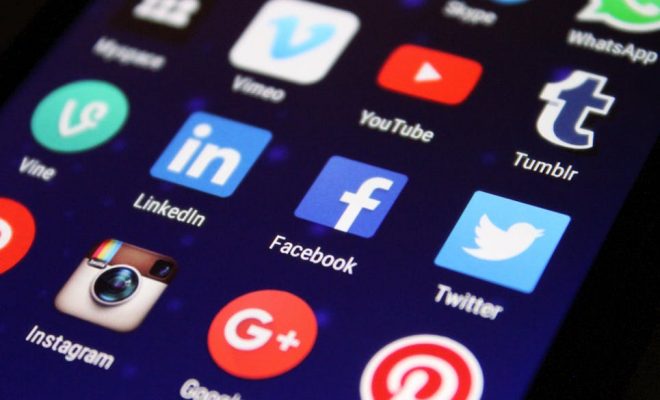 Brushes Redux is a digital drawing and painting app with many features that offer learners an outlet for creative expression. To use it, kids begin by simply tapping the "+" tab to open a new blank palette. Then, by swiping in a circular motion around the color wheel, tapping a color, and choosing one of 12 basic brushes (which can all be tweaked with numerous options), learners can create whatever they envision. In addition to creating from a blank palette, learners can paint on a photo or photos from their device's library. Pinch to zoom or change the palette size. The interface makes it easy to undo mistakes. Paintings are automatically saved in the in-app gallery or via Dropbox (if connected), and learners can share creations via email (JPEG or PNG files), Facebook, or Twitter. Standouts: A cool feature that can help kids reflect on their artistic process is the playback feature — tap the Play tab on saved art in the in-app gallery and it replays, step by step, how it was created.
Teachers can use Brushes Redux as a digital complement to their learners' work with real-life brushes. One of the benefits of creating digitally is that you can easily achieve effects that are difficult to achieve when creating freehand with brushes. One exercise would be for learners to compare and contrast techniques as they appear on canvas versus how they appear using the Brushes Redux app. Can they duplicate the experience? For beginners, teachers may want to talk about all the different brushes. What mood can different brushes evoke in your art? Don't expect your learners' drawings to be magazine-cover worthy when they first start using Brushes Redux. Its numerous features can create masterpieces or messes.
Kids can learn about artistic composition, the color wheel, characteristics of the lines and shapes different brushes can create, vocabulary such as density and intensity, and more. Students can practice drawing and painting digitally using different forms (photos or a blank palette) as a starting point. They can also assess how changing brushes, the size of the canvas, and colors using a digital art format affects their creative process. If kids share their creations and watch the playback feature, they can also learn how other classmates' paintings were made, step by step, and they may learn a new technique or two from one another. A tutorial covering function and vocabulary would offer a boost to learning potential, although learners who particularly enjoy learning through exploration and trial-and-error may not find the lack of a tutorial frustrating. One of the many benefits of using Brushes Redux is that there's no exposure to potentially iffy content, unlike some art apps that include access to online galleries. What's on Brushes Redux includes only what the learners using the device create.
Website: https://itunes.apple.com/us/app/id932089074?uo=4&at=10laCG&ct=website
Overall User Consensus About the App
Student Engagement
The multitude of painting options provided alongside simple starter choices help engage kids of all art abilities, from beginners to advanced high school artists.
Curriculum and Instruction
All learning is via experimentation and reflection; there is no formal tutorial.
Customer Support
Kids can watch their creations play back step by step and share with others via Twitter and email. There's no formal tutorial.