Product Review of Britannica School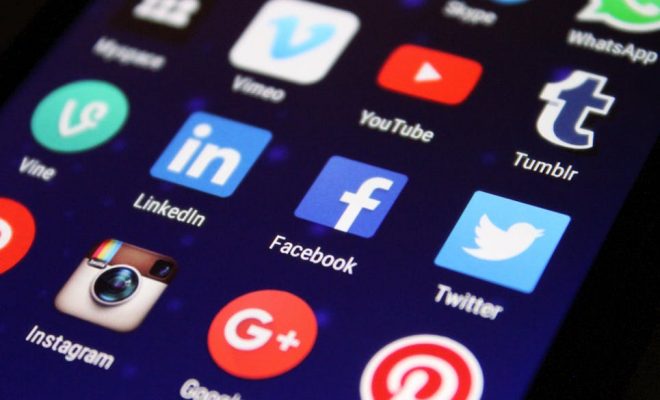 Britannica School is Encyclopedia Britannica's online database for schools. The site offers substantial research support for learners in elementary through high school, as well as instructional scaffolding for educators. Content on the site is differentiated for elementary, middle, and high school reading levels. When visiting the simple homepage, learners select their grade level, at which point they'll see a dropdown menu of prompts. Middle schoolers might see something like "Explore videos and articles on famous people and places" while high schoolers might see "Get quick facts and in-depth information on a wide variety of subjects."
Articles are available at three reading levels, labeled simply 1, 2, and 3. Students select their preference — every article that follows will appear at that level. The Lesson Plan Browse and Lesson Plan Builder sections for educators include search options for Common Core standards, reading level, and STEM connections. There's also information on specific instructional needs like ESL/ELL and Special Ed accommodations.
While Britannica School is great for learners, it's also a solid curriculum design resource for educators. You can choose from the library of plans or use the Lesson Plan Builder tool to customize activities to your own instructional goals and your learners' needs.
As for learners, interdisciplinary research projects are just the beginning. Britannica School can be used for independent work on any topic, and at any reading level. In language arts, before reading a novel with an unfamiliar setting, have learners consult the site to get some context. With the option to save articles and email them, learners can share what they read — group research projects can take on a social media sensibility and efficiency.
Even given its breadth, Wikipedia can't compete with the way that Britannica so completely caters to learners' needs. Once learners get comfortable navigating the site's many worthwhile options, they'll learn about — and appreciate — the importance of consulting reliable sources. Britannica School's extensive catalog of differentiated articles, multimedia features, translation and audio options, vocabulary support, and adaptive reading levels make the research experience manageable and accessible to learners of all different learning levels and abilities.
The site's How To guides for research papers, book reviews, science reports, and presentations are all written with learners in mind. However, these might be improved if they offered all of the same interactive features as the encyclopedia articles.
Website: https://school.eb.com/
Overall User Consensus About the App
Student Engagement
More fun than your grandma's encyclopedia! The image-rich design is simple and filled with videos, maps, and audio. This comprehensive resource makes research interactive and enjoyable.
Curriculum and Instruction
At all reading levels articles are thorough and relevant, and they usually include a video, an image, and sharing options. Navigation can seem overwhelming at first — a "How To Get Started" video would be helpful.
Customer Report
Students can move among three reading levels without compromising learning. Articles offer translation, audio options, and definitions (with pronunciation) for all words. The How To guides, however, aren't as accessible.