Product Review of Brightstorm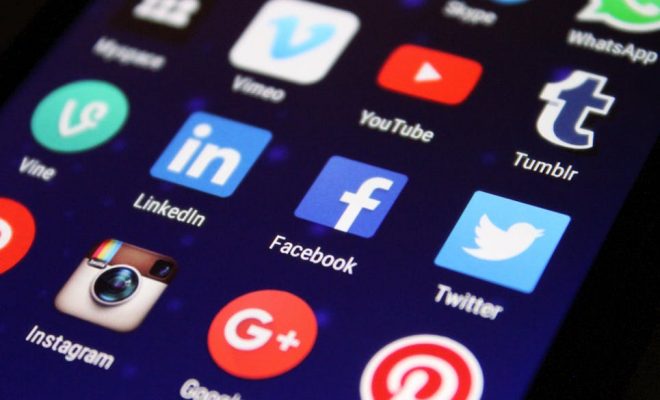 Brightstorm is a website that offers short video lessons on various subjects within the categories of English, history, math, science, and test prep. Users can pay for a monthly, semiannual, or annual subscription, and then they can watch all the video content on their chosen subject. Videos are broken down by topic, and some directly correspond to textbooks kids may be using in class.
Each video is between five and 10 minutes long and covers a small piece of information related to a topic. For example, the section on Death of a Salesman has separate videos for exploring the play's theme, its meaning, and its symbolism, and math sections include lots of lessons and practice problems along the way. All lessons are taught by educators with either master's degrees or Ph.D.s, mostly in the subjects they're teaching.  All videos and content are also available through Studystorm, the iOS and Android app created by Brightstorm's developers.
Brightstorm would work beautifully in a flipped-classroom setting. Kids can watch lessons at home and then come to class and discuss what they learned. It's also a great resource for kids who are struggling but aren't able to come in for tutoring. It could also be a real help if you just don't have the time or resources to give each student individual help. Brightstorm isn't perfect, but it's a good supplement to lessons taught in the classroom.
Although the company is based in Palo Alto, its founders and many of the staff are Estonian, and language on the site can be a bit choppy. It's understandable, though the translations aren't always perfect. The videos are generally great, and there's a diverse team of educators who try to connect gently with their virtual learners. Some of the educators are outstanding, but they're not all equally engaging — you need a lot of personality to teach well over video. Also, note that most (if not all) of the math videos are available for free through Brightstorm's YouTube channel — a helpful alternative for families who might balk at the steep subscription price.
Struggling learners might feel that watching these videos is too much like being in class, only with a different teacher. The site's tone doesn't help much: Testimonial quotes such as "You explained in 3 minutes what my teacher couldn't in 5 weeks!" may further undermine a child's confidence that he can be successful at school. Teachers might also be frustrated that this and other statements position the site as a positive alternative to school, not a partner or helper. If kids are having trouble connecting with their teacher, it's possible that they can access that same content more successfully through Brightstorm. However, the site's steep price tag and its pretty traditional approach make it unlikely to be a game changer for most learners. Motivated kids may love it; those more on the fence may leave feeling uninspired.
Website: http://www.brightstorm.com/
Overall User Consensus About the App
Student Engagement
All the educators are enthusiastic and easy to listen to, even if they don't all have the most engaging on-camera presence. Design is teen-friendly without being distracting.
Curriculum and Instruction
Each video is a short review of a topic given by an engaging teacher standing before a TV screen or whiteboard; if kids respond well to this kind of presentation, Brightstorm could help them truly grasp their lessons.
Customer Support
A FAQ list answers basic questions, and the site has a very active and engaging Facebook page with lots of giveaways. For kids who do better by reading, some lessons' transcripts are available.