Product Review of Bridge Constructor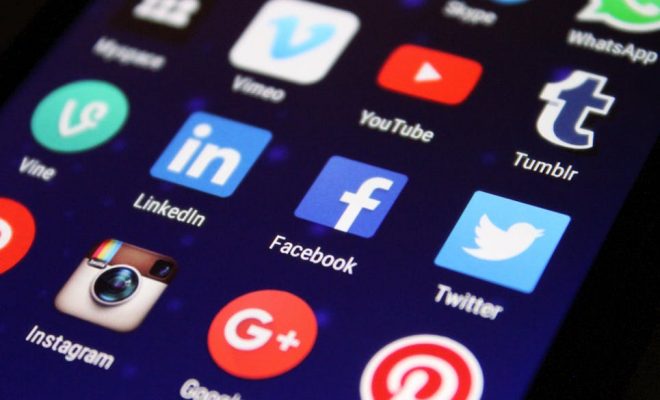 A devastating hurricane has destroyed all of the bridges on the island nation of Camatuga, and it's up to the player to fix them. Players construct bridges using a variety of materials, from wood and concrete to wire cable, while trying to stay under budget. Construction is viewed from the side of the bridge, and involves placing various support structures together, trying to build a strong frame that will bear weight evenly. Once finished, bridges get put to the test. This supenseful moment — where vehicles pass over the bridge, or crash — is perhaps the best part of the game. It's a familiar type of game, and offers some interesting options when working with different materials and in budget, but it doesn't have the problem-solving charm of something like World of Goo.
Bridge Constructor isn't going to do much on its own, but with some curricular support it could serve as a good discussion starter. Get learners playing the game individually or in groups of up to three. Try to keep everyone focused on the same levels, and pause play frequently to have learners share different building methods and what they have found to work well versus what does not. Prompt kids so they start thinking about why certain designs work, and use those discussions to start making connections to physics concepts and engineering techniques. Framed in this way, Bridge Constructor will get learners to apply their knowledge of basic geometric shapes and their strengths and weaknesses through engineering.
With more in-game explanations and hints illuminating the physics behind successful bridge building, Bridge Constructor could be great for learning. But as it stands, educators need to fill in the blanks. Given what's in the game now, learners will intuit some physics and engineering concepts, but they aren't prompted to do much analysis or in-depth puzzle solving. They'll most likely rely on trial-and-error solutions, drawing on a relatively small set of tools and materials. This means the puzzles become repetitive, and since the instructional support is lacking, it's tough for learners to develop a sound understanding of the concepts at play.
Website: http://www.amazon.com/dp/B008ELMZR8?tag=comsenmed07-20
Overall User Consensus About the App
Student Engagement
While initially engaging, the limited depth and variety means kids won't be as involved in this game as they are in similar physics puzzlers.
Curriculum and Instruction
There's some conceptual physics learning to be had, but kids won't know exactly what they're learning without help.
Customer Support
Solutions rely heavily on trial-and-error learning, which works for some, but others may fall into bad habits or get frustrated.