Product Review of Bridge Constructor FREE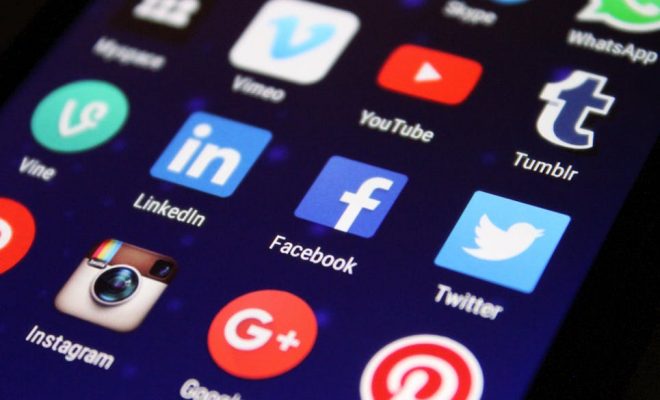 Kids are given the task of rebuilding bridges that were destroyed during a storm, using such materials as wood, steel, concrete pillars, and cables. The first level starts with just wood, and more materials are unlocked as kids complete additional levels. As kids drag materials from point to point to build a bridge, they must stay within a given budget. When construction is complete, they put their efforts to the test by driving a car across the bridge (trucks earn extra points). If the vehicle crosses successfully, kids earn points and move to the next level; if the vehicle crashes, they can try again. In this free version of the game, there are eight levels, full-screen ads pop up often, and kids have to pay to access reliable hints. Forty levels are available in the paid, ad-free version.
Bridge Constructor has its limits, but it could be fun to use as a project-based learning tool. As part of a physics unit, kids could work in small groups on such structural engineering projects as building an earthquake-proof building. Set aside some time during the planning stages of the project for kids to play Bridge Constructor in small groups, then come together as a class and discuss which strategies worked and which failed.
Bridge Constructor is a fun concept that can teach kids how to solve problems through trial and error. The game has educational intent, and kids with some background in physics or structural engineering could apply what they know and challenge themselves with this puzzler. Without instructional guidance and useful hints, however, many kids will be lost and unable to make the connection between building bridges and applying physics content. The game, therefore, is best for kids who have prior knowledge and want to put their engineering skills to the test.
Website: https://play.google.com/store/apps/details?id=com.headupgames.bridgeconstructor
https://itunes.apple.com/us/app/id507125352?uo=4&at=10laCG&ct=website
http://www.amazon.com/dp/B008NAC0CU?tag=comsenmed07-20
Overall User Consensus About the App
Student Engagement
The challenge of building bridges is initially engaging, but without more instructional guidance and hints, kids could lose interest quickly.
Curriculum and Instruction
Kids can learn some engineering principles through trial and error, and challenges get more difficult as the game progresses; however, activities lack a connection to concrete physics concepts.
Customer Report
Kids get brief, basic instructions for each new level, but learning support is not integrated into the game.