Product Review of Brainzy Math and Reading Program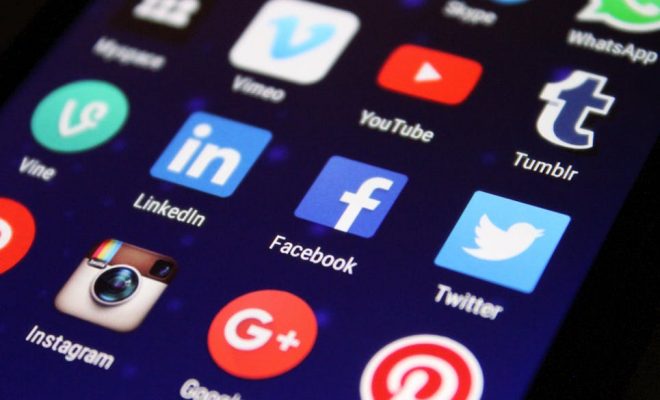 Brainzy is an interactive platform (website and Chrome app) that gives kids practice with PreK, K, and first-grade math and reading skills. There are two ways to use Brainzy: the free way and the premium, paid way. The first offers a catalogue of games that gives kids a fun way to practice skills with numbers, sight words, addition, or vowel sounds. Scroll through the topics, pick a game, and get started. Then, search around to find another. The premium version packages these games (and more) with songs, videos, stories, and quizzes.
Kids play in their own individual account and with a personal avatar. They choose reading or math, and a grade level, and then enter an activity world where they can choose which learning subtopic they want to explore. A progress tracker shows how much and how well kids have done for each subtopic. When kids finish, they get very general feedback on their performance and can move on to the next topic, or play again to improve.
Activities are best for practice rather than introducing new topics. With no progress trackers in the free version, kids are on their own to experiment through trial and error with the material. The premium version offers more infrastructure and support. Teachers can show the introductory videos to the class, then have kids go through the topic sets on their own. Or, allow kids to explore and choose which topics they want to practice. When kids enter the Brainzy world, all learning topics are open to them, so educators should provide some guidelines so the little ones don't get stuck with something that's way over their heads. Teachers need not be tied down by Brainzy's grade distinctions, though. Use the progress trackers to gauge what and how well kids are doing; some kids may be ready for more challenging material than others. And be sure to include lots of in-class activities that touch on the same topics to give kids a well-rounded learning environment.
Brainzy is a nice collection of activities that address very typical early learning themes. The learning content is not unique, but the presentation, quality, and range of approaches is good — particularly for K and first grade, somewhat less so for PreK. Math topics are more varied, whereas reading topics focus mostly on letters and stories (preK and K), sight words (K and first), and vowel sounds (K and first). Kids need to have good mouse skills, which may be hard for those who are beginning mouse users. Kids also get a nice package of different ways to interact with the learning material, which makes the site accessible to those with a range of learning styles and strengths. While the free version does not offer extra material or feedback, kids can still get simple, but fun, practice with common early learning topics –- as well as ads encouraging purchase of the premium version. It would be nice if grown-ups could suggest particular topics for kids to explore –- this could be especially useful in a classroom setting.
Website: https://www.education.com/games/play#login
Overall User Consensus About the App
Student Engagement
Creative games and silly videos will draw kids in and engage them with the learning material. And with several games available for each subtopic, if kids aren't interested in one particular activity, they can choose another one.
Curriculum and Instruction
Kids explore a variety of early math and reading skills through games, songs, stories, and quizzes, presented in a fixed order. Learning is through trial and error, and kids can repeat games to improve their score.
Customer Support
Kids get help learning how to interact with the activities, but they'll get little instructive help otherwise. Progress trackers indicate how far kids have come and what they've accomplished for each topic.