Product Review of Brainy City Rush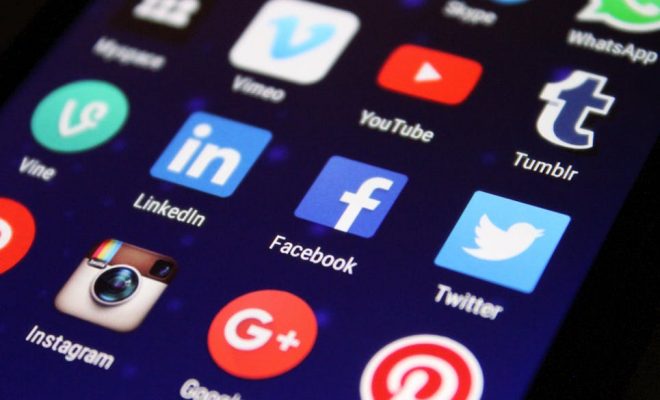 In Brainy City Rush, learners lead animals through mazes, avoiding obstacles, collecting coins and power-ups, and leveling their animals to deal with ever-increasing challenges. Coins allow learners to buy more lives, level-ups, and powers, but to earn coins, learners will have to answer math questions. The math questions, while unrelated to the mazes and the main part of the game, offer a good breadth of subjects and help walk learners through tricky things such as problem-solving. The game also features unlockable chests with rewards and powers. These take anywhere from a few minutes to a few hours to unlock, which may motivate kids to keep playing.
One of the limitations of Brainy City Rush is that it's designed for a single player, which means educators can't have learners sign into multiple accounts on one device. That said, the game is sure to motivate learners to practice their math concepts. It provides questions from grades 1 to 5, and learners (or educators) can either select the strand of math they want to work with or get "mystery questions" from any area.
Brainy City Rush could be implemented in a math center or would work well as a when-you're-finished tool. If a teacher has one device per student, it could be used for whole-class review as well. Students would also be able to play this game with partners, taking turns navigating the mazes and working together on the math problems.
Brainy City Rush is a good tool for review, but because there's no explanation of why a student got something wrong, there's no real opportunity to learn. In addition, it would be easy — especially at lower levels — to rush through the math questions without even noticing if you got them wrong or right (to get to the more exciting maze portion of the game). The mazes encourage logical thinking and strategy and are definitely fun, so they may be a valuable use of educational time. But it would be nice to see a little more thoughtfulness required in the math segments.
Website: https://play.google.com/store/apps/details?id=skidos.brainycity
https://itunes.apple.com/us/app/id1217419691?uo=4&at=10laCG&ct=website
Overall User Consensus About the App
Student Engagement
Enjoyable gameplay and clever tricks will keep kids coming back for more.
Curriculum and Instruction
No instruction is offered for incorrect questions, and the questions aren't really part of gameplay; they're more incidental to it.
Customer Support
The game has a good tutorial but does not provide support for struggling math learners.