Product Review of BrainVentures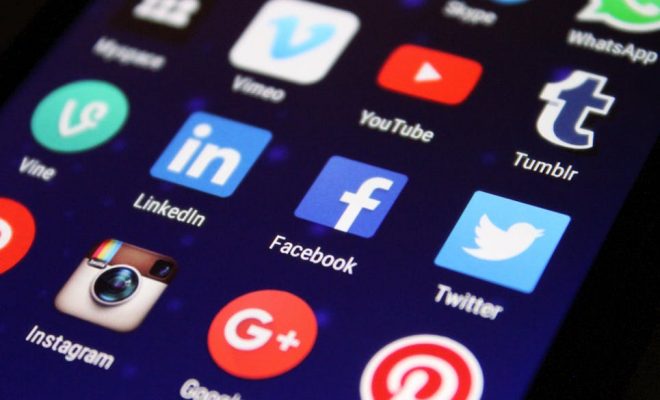 BrainVentures is a project from the University of Michigan's Center for Digital Curricula that offers free, self-guided, prepackaged learning units full of web resources, writing prompts, games, and more. Topics cover a wide range such as Animals, Social Studies, Art, and Life Skills, and are divided into two age groups: grades K–2 and grades 3–6. The BrainVentures start with a guiding question such as "What's inside a pyramid?" and then present what the developers call Road Maps, or paths for discovering the response to the main question. Each stop on the path offers a link to a learning activity, some of which are third-party web resources while some were created with a set of the developer's applications called Collabrify. Web resources tend to be informational websites for kids (e.g., National Geographic), or YouTube videos. The Collabrify pieces combine listening, watching, and reading with options that allow learners to provide their own input as they answer open-ended comprehension questions, create animations to show what they've learned, and more. As learners finish each stop on the path, they check the box to mark it as complete. To access the BrainVentures, all users must sign in with a Google account; progress is saved in the user's Google Drive. In addition to Google products, the developers claim that the work is compatible with Schoology and other digital classroom spaces.
Learners can explore BrainVentures on their own in the classroom. Or, BrainVentures can be particularly useful for helping guide learners in their own individual exploration at home. If educators assign the same unit to the class, learners can make their way through the learning roadmap, and then educators can follow up with additional whole-class discussion or other activities. Because navigation isn't always intuitive, educators will want to demonstrate how to work through the learning path first, and be available for troubleshooting.
Use BrainVentures as a way to introduce topics — or a way to approach topics if learners create their own roadmap for a flipped classroom. For instance, have learners complete the lesson on whether or not sharks are superheroes or supervillains. Then, direct them to other resources to do more research, have a debate in class using what they've learned, or use it as a way to start looking at comparing and contrasting ideas.
BrainVentures uses fun questions to pique learners' interest, and then uses multimedia resources to keep kids interested. Videos, writing prompts, interactive websites, and more help engage learners in different ways and encourage active exploration. The learning approach draws clearly on project-based and inquiry-based learning theories. With Google Classroom integration, cool topics, and varied resources, there's quite a bit here for educators to use for free.
Yet, though the developers label their material as being appropriate for K–6, it's difficult to see younger learners being successful. There's a text-to-speech option for some parts of the learning path, but outside resources often don't have one. So learners need to be confident readers. Also, the user experience and navigation are both unwieldy and sometimes confusing, which may put some learners off. And, unfortunately, sometimes links to third-party resources are stale, or access to sites is no longer valid, which can interfere with learners being able to experience the full learning journey. As progress is saved in the user's personal Google account, there's also little clarity on how educators can access what learners do. Finally, some educators and learners may have no problem continually signing in to their Google account to access the BrainVentures, but others may find it onerous, confusing, or even prohibitive.
Website: https://cdc.engin.umich.edu/daily-brain-venture/
Overall User Consensus About the App
Learner Engagement
The topics covered are kid-friendly and combine a variety of learning resources to engage learners in multiple ways. However, the overall organization is clunky and may get confusing.
Curriculum and Instruction
Learners start with a question and explore the answer through a variety of resources. Videos, text, audio, and interactive websites provide information. Open-ended questions, games, and creative activities encourage some deeper thinking.
Customer Support
There are a few how-to videos for educators, but there's no support for learners. Progress along the learning path is saved to each learner's Google Drive. A text-to-speech button provides some accessibility support.