Product Review of Brainology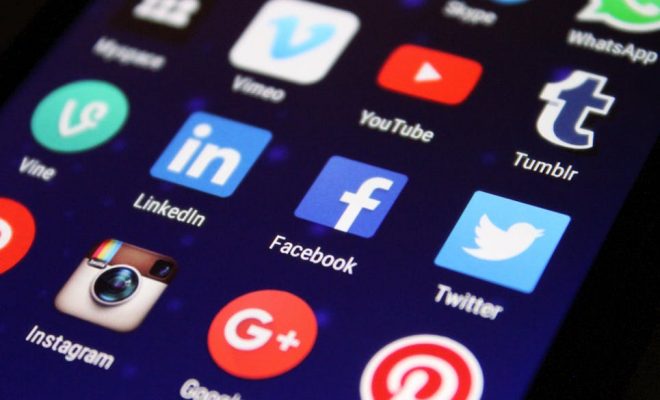 Brainology is a web-based interactive program designed to teach learners about growth mindset. With the assistance of animated characters Chris, Dahlia, and Dr. Cerebrus, learners learn healthy habits, study techniques, self-regulation strategies, and other soft skills through five units. It focuses on teaching learners about the basic mechanics of the brain. Then it offers ways to use effective study and learning skills to apply to their schoolwork.
In terms of delivery, it offers a blended learning curriculum with a multimedia approach. Learners can access online modules, and educators can access the extended curriculum and lesson plans. The program begins with a quick pre-assessment to gauge student knowledge, motivation, and buy-in. Learners are then directed to the control panel, which houses the support section, map, e-journal, lessons, and progress. Each of the five units of Brainology has four lesson chunks, including a "Connect It," a "Check It," a "Practice It," and an "Apply It" section. Learners can move into lessons where they are first presented with a brain lesson, followed by a laboratory section and then a challenge or call to action. As learners work their way through the unit, they gain knowledge and skills through a didactic approach and practice skills through reflection and action-oriented challenges.
Because it dives into the neurology and development of the brain, Brainology would be a great tool for a health or science unit. Since there are lesson plans and learning objectives, educators would do best to use this as a weekly lesson, a section of a sub plan, or content to use during computer lab time. Additionally, educators who lead home room or study hall could use this to help learners build better habits; middle school is the perfect time to teach growth mindset and learning strategies. This program could also be used in a flipped-classroom or distance learning format where the teacher can monitor student progress and activity.
Because the approach might not work for all learners, educators could use segments of the program to augment lessons on the brain or growth mindset instead of using it wholesale. Teachers could introduce brain basics in a more dynamic way and then dive into the later lessons that emphasize stretching learners' thinking.
Brainology is meant to teach growth mindset; however, much of the later content is study-habit related. Since the later units are the ones that appear to really allow learners to stretch their thinking, learners may not get that far if they lose focus in the earlier units. And they might: The look and feel are fairly old-school, and the format is largely presentation of information followed by answering interactive or paper-based questions. Though the worksheets appear to have been updated in 2019, the videos date back to 2008. There are also elements that might strike some learners the wrong way. For instance, though the words "smart" and dumb" are accurately used to describe how some people think about intelligence, a different framing would work better for learners with learning and attention issues. And a reference to the smartest kids practicing reading before starting school highlights privilege and not effort.
It's great that the curriculum recommends certain prompts and management techniques to keep learners engaged. And the program boasts built-in differentiation techniques to support all learners. But it's unclear if the visual clutter of the handouts would serve learners well in grades 5 through 8. Although the program recommends use for grades 4 to 7, the content and reading level required appears to fit the middle school years better. Overall, there's a lot of depth in this tool, but — despite the videos and interactive content — it feels dryly informational. Some updating of content and addition of varied activities and approaches would help make it more approachable and fresh, especially given that brain research is always on the cutting edge.
Website: https://www.mindsetworks.com/programs/brainology-for-schools
Overall User Consensus About the App
Student Engagement
Brainology hosts a lot of information, but learners may get frustrated by the cluttered visual layout and worksheet-style approach.
Curriculum and Instruction
It offers a ton of content in a condensed timeline, but the didactic videos and worksheet-style reflections don't allow for much creativity or critical thinking.
Customer Support
Teachers and learners can access help, and differentiation is built in, but continued support for diverse learners would be nice.