Product Review of BrainNook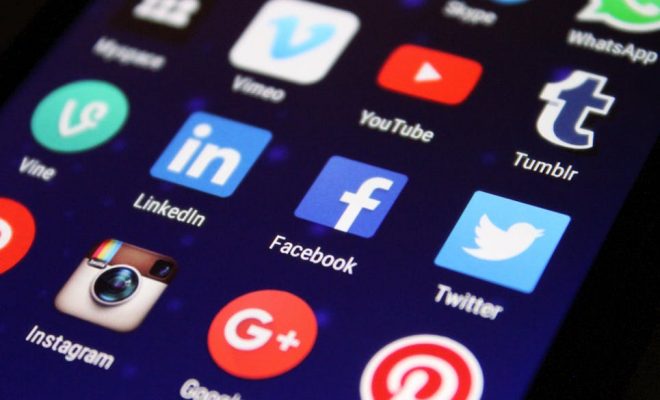 Kids help their alien avatar explore the planet Earth and find parts to a broken spaceship that will take the alien back home. Kids move their avatar around "worlds," click to learn about and/or chat with other kids who are in the same world, or earn stars by playing math- or language-based games, all of which are aligned to Common Core standards. Kids get challenges to do new things and badges when they complete them (e.g., try a math game). As kids play the games, they also fill their math and language meters, which takes them to ever-higher levels and unlocks more worlds. Teachers can create class lists, give assignments, and see progress reports organized by student or topic.
Play is best suited for individuals as homework, or in class in a computer lab. Since educators can assign learners particular games based on specific learning goals, they could conceivably use the games as a fun way to review topics covered in class. Teachers can see progress by class, student, or topic to assess strengths and weaknesses and plan future lessons accordingly.
BrainNook is a creative idea that allows kids to have fun while safely exploring a virtual world. While it's got a lot of problems, it's not all bad. Kids will find it fun, and the teacher features are nice; you can personalize assignments for kids, and once they complete games, you'll get reports that help pinpoint which kids are having trouble with which topics.
However, BrainNook's main goal is ostensibly that kids learn math and language concepts. With its poor game design and nonsensical leveling, meaningful learning is unlikely. For example, play is against the clock, which allows kids little time for reflection, and game design is repetitive and lacks creativity. Game topics may be appropriate (dividing decimals, etc.), but the approach to topics is often off-base (e.g., quick, divide 367.87 by 5.4 in your head before the clock runs out and draw a line from the equation to the right answer without getting eaten by a floating bug and before the answer choices disappear). Help! Though games increase in difficulty in a single session, games available to play seem random, uneven, and not based on age of player or level reached.
Website: http://www.brainnook.com/
Overall User Consensus About the App
Student Engagement
Kids will like exploring the fun, alien-themed world and will enjoy personalizing their avatar, buying things, and interacting with others. However, relatively unsophisticated design brings the experience down a notch.
Curriculum and Instruction
Topics are suitably aligned to Common Core standards, but more diverse, adaptive games would enhance opportunities for meaningful learning as opposed to often repetitive content.
Customer Report
Kids track their exploration of the virtual world with badges, stars, and items they "buy." There is some navigational help but none in games to assist with finding the right answers. Offline learning connections aren't available.