Product Review of Brainingcamp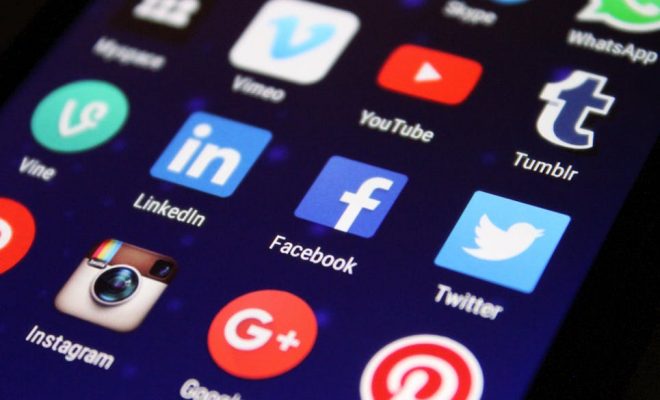 Brainingcamp may be the answer to two common questions many math educators grapple with: "How can I individualize test prep for each student?" and "How can I support mastery learners when my classroom is inquiry-based and guided by constructivist principles?" Featuring Flash-based interactive slide decks with a Smartboard-like interface, learners click through lessons on many middle school math topics, then complete standardized-test-style practice questions and assessments.
On the administration side of things, a spartan dashboard allows educators to create classes, assign learning activities and assessments to classes (but not individuals), and generate very simple reports. Students must be entered one by one or may set up their own accounts; a full-class import feature is sadly nowhere to be found.
This would work well for at-home test prep or additional individual student practice for educators who would rather devote class time to rich conceptual understanding. The testing-style questions and procedural lessons help build student familiarity with common state assessments, and the self-paced, semi-interactive, narrative lectures will serve the needs of those heavy-note-taking mastery learners who crave worksheets.
Most learners will likely need some live guidance to see the value of the separate open-ended digital manipulatives and to decide when to move on to practice and assessment. As such, it would be tough to see Brainingcamp working well as a standalone curriculum or tool for a flipped classroom, so those uses are not recommended.
At its core, Brainingcamp is a prerecorded direct-instruction curriculum that does a good job of teaching procedural math skills in a standardized-test-friendly way. It offers some features that give it a discovery-learning flavor, such as free-play digital manipulatives, but multiple-choice questions and easily reducible word problems promote just as much learning as needed for benchmark assessments.
Brainingcamp has a crisp, functional, but bare-bones design; a nicely animated lecture approach with limited interactivity; and sparse student feedback. This site works best as a supplement to inquiry-based curricula. It's great direct instruction, but giving users more feedback beyond right/wrong and making separate exploration and discovery tools a more integrated part of the learning experience would push Brainingcamp into elite edtech territory.
Website: http://www.brainingcamp.com/
Overall User Consensus About the App
Student Engagement
Experience is similar to a standards-heavy, direct-instruction math classroom. It's nicely presented and self-paced with some discovery-oriented tools, but there's not much to encourage deep engagement beyond the content.
Curriculum and Instruction
The direct instruction style used isn't necessarily bad; in fact, some guided practice and digital manipulatives make it about as good as a lecture can get. Independent practice will be familiar to standardized test-takers.
Customer Support
Students and educators get data on progress, but little help available outside of lessons. Feedback of the right/wrong variety. Could work fine for test prep with teacher support, but learners may struggle using as a standalone product.