Product Review of Brain Jump Pro – Brain training and education for kids with Ned the Neuron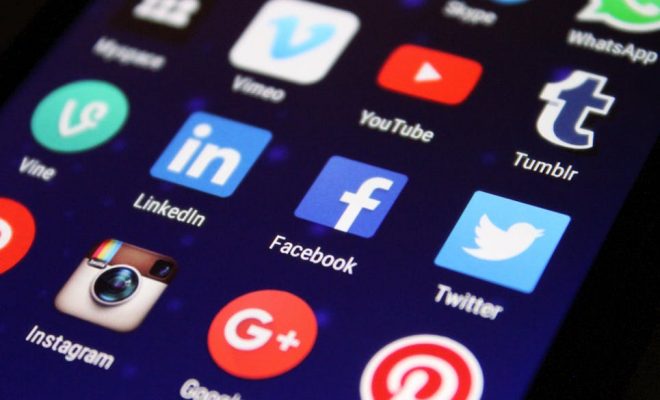 In this app, Ned the Neuron gives kids double the learning with memory games that challenge their brains and short video lessons that explain the neuroscience of how brains work. In one video, Ned introduces kids to neurons and explains how challenges increase their power; another teaches about neuroplasticity. Kids earn points for a "brain power meter" by watching the videos and playing brain games. In "Think Tank," kids recall where neurons appeared in grid-like windows of a submarine. In "Neurons in Space," they repeat a sequence of firing rockets, and in "Wizard Match," they tap boxes in numerical order from memory.
Challenges increase quickly, adding distractions. Kids earn badges for completing different goals that encourage them to stick with the challenges. The positive message of the videos encourages kids to persevere through challenges and to view failure as a learning experience.
This isn't an app that seamlessly fits into a standards-based curriculum, but teachers could incorporate it into study skills or social-emotional learning periods, or use it for brain-break activities during the week. Teachers could show a video to the entire class and discuss it, asking kids what they think of failure and what they can do when work gets hard. This is a great lesson for learners of all ages, so even though it's designed for kids age 6-10, middle school learners can also learn from the videos and be challenged by the games.
Plenty of challenging puzzle and memory apps are available for both kids and adults; what sets Brain Jump apart is that it explains the science of why challenges are valuable, and delivers a message about the importance of challenging ourselves by trying new things, especially when we fail at first.
The animated neurons are fun, and the badge system keeps kids engaged, while the 54 levels of games challenge kids and adults of all ages. When kids make a mistake, they take one step back (or rocket back a short distance) and try again. The challenge progresses based on how kids do, increasing the number of objects on-screen and adding distractions that learners have to tune out. The game doesn't end or start over, sending the message to kids that when they fail, they should simply take a step back and try again.
Website: http://www.amazon.com/dp/B00F76762W?tag=comsenmed07-20
Overall User Consensus About the App
Student Engagement
Cute neurons and challenging games keep kids engaged, and a badge system motivates them to tackle difficult challenges.
Curriculum and Instruction
Games, explained with brief written directions and a short demo, progress quickly, keeping kids just a bit out of their comfort zone and adapting to their performance.
Customer Support
There are no user accounts, so only one student's progress can be tracked at a time. Students pass levels, earning points and stars to unlock subsequent levels.