Product Review of Brain Cafe GeoQuiz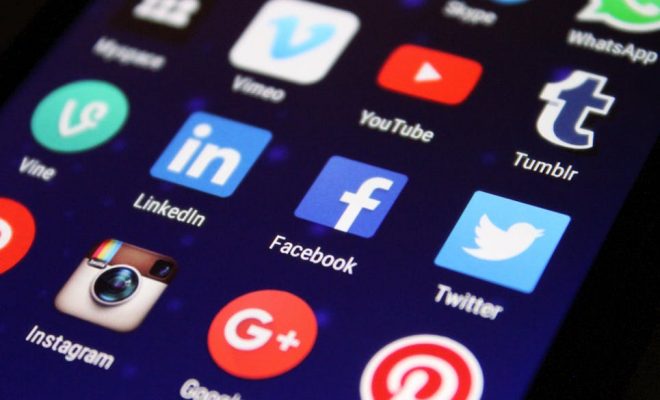 Trivia! Brain Cafe GeoQuiz asks questions about the world's peoples, places, foods, geography, and more. Students who like trivia and have some background knowledge about the topics may find this a fun way to pass the time. Other learners may find some questions vexing.
To get started, learners scroll through icons and select a topic from among the dozen offered. A 20-question quiz pops up. Most questions are multiple-choice with four options, but there are a few true/false questions.
Questions are mostly about geography, but the app's tag line is "Know Your Planet." Accordingly, categories include countries and flags; capital cities of the world; oceans, rivers, and lakes; mountains and peaks; forests, deserts, and plains; people; extremes; the big picture; the great explorers; climate change; food; and random, which draws from the others.
Trivia game shows bring out the Alex Trebek in us all. Still, this app is designed for a single user, so you'll have to be Alex Trebek if you want your whole class to play. If you used the questions to get a group game going, learners could collaborate to use process of elimination, and, of course, they could learn from each other.
Students using the app on their own can't track their scores, but scoring isn't so useful, anyway: It simply counts the number of correct answers without giving details on which questions were missed (except the category). Perhaps most lacking, there's no way for learners to study trivia topics, so between the random nature of the questions and the lack of context, learners may be a bit hampered in thinking critically.
Some of the questions are pretty obscure, and teens may find it challenging to think through all possible responses and use the process of elimination — so they may just tap a random answer and keep moving. Younger kids who have no way to answer the questions may find the game frustrating.
After learners respond, they'll usually see a short but informative explanation of the correct answer, although roughly 10 to 20 percent of the questions are missing this feature and the developer makes no claims that the information is accurate (most answers include links to Wikipedia). Students who read up could learn quite a few interesting facts, a feature too often missing from similar apps.
If users keep taking a quiz in the same section, it doesn't take long for them to see repeat questions. This is indicative of a limited database, but after you've seen a question a couple times, you know the answer — and isn't that the point? Students who read the explanations will doubly reinforce their new knowledge.
If kids quit before the end, their score isn't saved. You can't customize the experience with any user settings.
Website: https://play.google.com/store/apps/details?id=org.urbian.android.quiz.geographyquiz
https://itunes.apple.com/us/app/id363685685?uo=4&at=10laCG&ct=website
http://www.amazon.com/dp/B006U4891C?tag=comsenmed07-20
Overall User Consensus About the App
Student Engagement
Kids curious about the world may like learning about geography, food, people, and more. Each answer gives a bit of an explanation, but they can't study answers and questions aren't contextualized, so kids may skip through.
Curriculum and Instruction
Sure, kids may pick up some facts. But there's not much context, so there's nothing to encourage kids to think critically about the world. The developer doesn't vouch for the information's accuracy, either.
Customer Support
There's no help menu, but it's easy enough to dive in. The stats aren't particularly useful, as they only give a score (15/20, for example) without any info on what questions were missed.