Product Review of Brain Bran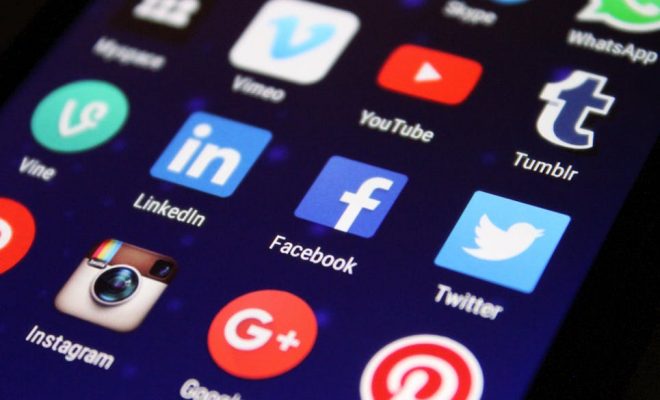 Brainteasers aren't just warm-ups or time-fillers! Kids can learn math, word play, attention to detail, and creativity with more than 200 brainteasers and logic puzzles in Brain Bran, making it easy and fun to think critically.
You'll know some of these brainteasers already, but with a dozen in each category, kids will be challenged. Brain Bran does require strong readers who can self-manage their answers (or who can think a bit before showing what they've come up with). Each problem gives feedback, which is excellent for learning, but the basic interface means kids will need to motivate and self-regulate. Teachers could use brainteasers from Brain Bran to get the whole class thinking, put kids in small groups, or have the most self-motivated kids work individually. You can have multiple users, and the app will hold data for at least (in reviewer testing) 35 learners. It also tracks kids' scores.
The interface is pretty low-tech. Kids choose the type of brainteaser they want from the category list, and then choose a question. They read it themselves and self-check their answers, choosing Yes or No in response to, "Did you answer this question correctly?"
In Things in Common, they have to figure out what unrelated things have in common (for example, pantyhose, candidates, and engines all run — get it?). Number Madness uses numbers, natch, and offers excellent explanations for each answer. Visual Vexers build spatial reasoning. Gotchas incorporate problem-solving and critical thinking, and, just so you know, Conundrums/Logic Puzzles require strong reading skills. Verbal skills are on trial in two games: Mondegreens writes out phrases phonetically so that learners have to say them aloud to figure them out. For example, "chicken alfredo" turns into "check hen hail frayed hoe." In Ditloids, phrases are written with numbers and first letters, so "5 T on a F" is "five toes on a foot."
Website: https://itunes.apple.com/us/app/id464551889?uo=4&at=10laCG&ct=website
Overall User Consensus About the App
Student Engagement
The brainteasers are fun, but your learners will rely on you to liven things up, as the production value isn't very high.
Curriculum and Instruction
All aspects of this entertaining app are reading-intensive. Kids who read critically will learn and grow by reading explanations. Kids who aren't as strong can work in groups or get individual attention.
Customer Support
Kids control when they show their answers, which can teach or reinforce self-monitoring, but if they rush things, they won't learn as much. There's no tutorial, but gameplay is intuitive. You can get hints for trickier puzzles.