Product Review of BoxesOS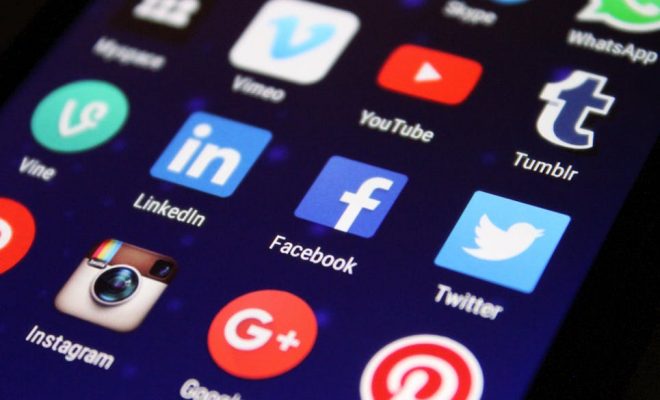 BoxesOS is a web portal that provides the following: management capabilities for content, documents, learning and knowledge, along with an online community and collaboration. It is useful for in-house communication between financial institutions and their customers as well as between schools and their learners, legal service providers and their employees, and many more.
It can be adapted by various industries, including banking, insurance, transportation, utilities, real estate, and more.
Website: https://www.epazz.com/
What Users Love About the App
"I like that this portal generates an online community where all the members of the company can help each other to achieve the organization's objectives. It is a complete portal. I also like the solutions it offers for user management, file management, and their helpdesk."
What Users Dislike About the App
"I think this app can improve the documentation it has in Spanish for the Hispanic community. There are many Latin American companies that would love to have this service if it fixed this issue."