Product Review of Boxcar AR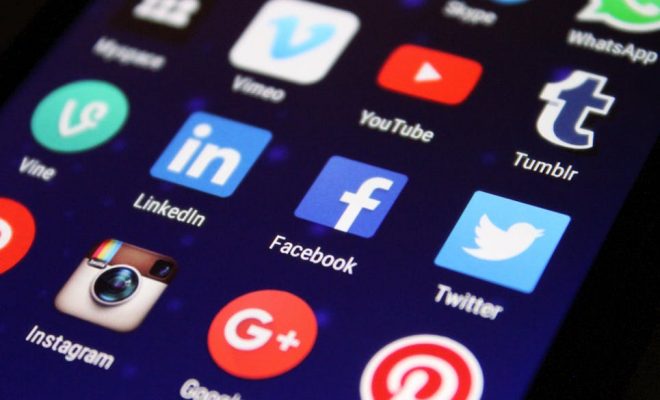 Boxcar AR is an augmented reality (AR) app series that works with hard copy versions of books in The Boxcar Children series. This review tested only the first book in the series. When users point the device's camera at any drawing in the book, the characters pop out of the book to talk and interact with the reader. Most of the animations reference something that's happening at that point in the text. Some offer just a bit of fun, like the siblings' new dog that pops up and barks. Every once in a while, there are semi open-ended questions for readers to ponder, but most are multiple-choice comprehension questions that ask about something specific that's just happened. For these questions, users tap their choice until they get the right answer. Boxcar AR works with The Boxcar Children books printed after 1942. There's a separate Spanish language app. Each book has an individual app that requires a separate download. While the app store indicates that Boxcar AR has in-app purchases, at the time of this review, there didn't appear to be any pay walls.
Teachers can use Boxcar AR with the Boxcar Children books to get learners — particularly reluctant readers — to find some excitement in reading. The 3D animated characters that pop out of the book are bound to amaze. Some of the embedded questions might also get learners thinking, but educators will need to create their own method of recording how learners answer. For the few instances of somewhat open-ended questions, the easiest thing to do might be to have learners mark the page number or location in the story, write down the question, and then write their answer. This method is more tedious for multiple-choice questions, so educators may want to collect the questions on their own and use them as a post-reading quiz. Or, have learners read the book first, and then go back with the app to find all the animations. Regardless of how educators do it, they'll definitely want to have some way to make sure that their learners are reading, understanding, and thinking critically about the text rather than just playing with the AR features.
Boxcar AR brings the classic stories to life, and adds some limited opportunities for engaging learners in deeper learning. It's pretty cool to watch the siblings pop out of the pages of your book, and it almost feels like they're talking to you. For that experience alone, Boxcar AR may be enough to get learners excited about reading. What the characters have to say is a bit of a mixed bag. Sometimes the characters provide some additional context that may help readers better understand plot points. Sometimes they ask questions that might inspire learners to think deeply about an answer, but there's no way to track responses. And most of the questions are not really all that deep, as they're standard multiple-choice reading comprehension questions. When users get the answer wrong, the characters provide some context that might help get the right answer. Sometimes, though, they say to look at a particular page in the book, but that page number isn't always correct depending on which print edition you're using. Here, too, without any way to record answers, it's impossible to track student performance. Another potential issue is that the excitement of the AR could end up being distracting — so much so that learners focus on that rather than on actually reading. For that reason alone, Boxcar AR will require educators to be active facilitators but also to do some prep and testing to figure out workarounds for assessment.
Website: https://play.google.com/store/apps/details?id=com.livingpopups.boxcAR
https://itunes.apple.com/us/app/id1441671011?uo=4&at=10laCG&ct=website
Overall User Consensus About the App
Student Engagement
The wow factor will certainly grab learners' attention. But there's nothing to customize the experience or challenge learners at different levels.
Curriculum and Instruction
Interaction with the characters can help learners engage with reading in a new way. Multiple-choice questions check comprehension and get learners thinking.
Customer Support
It's easy to use, but there's no progress tracking or reporting.