Product Review of Bouncy Balls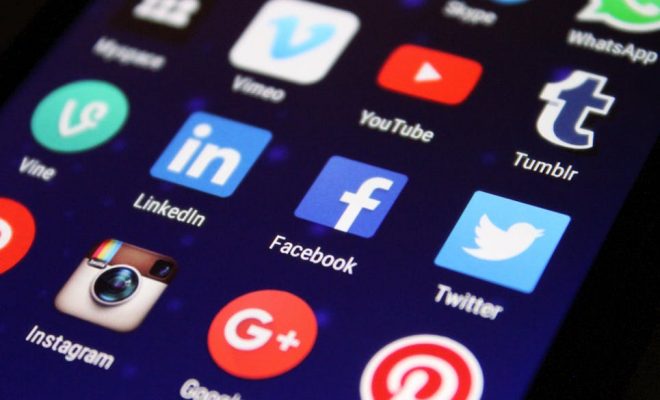 Bouncy Balls is a simple, free noise meter that can be used in the classroom. As sounds increase, plastic balls, emoji, bubbles, or eyeballs shoot up from the bottom of the screen and move erratically until levels decrease. Use Bouncy Balls during group work when high noise levels can distract learners. Or try using the tool to keep classrooms quiet during independent work or an exam. You'll need to adjust the sensitivity meter to fit your classroom environment. Keep in mind that learners might actually want to cause noise in order to see the chaos ensue on the screen. In this case, you might want to let learners get their giggles out at the beginning then challenge them to get as quiet as possible. This might not satiate sillier more active classrooms, but for others this could be a good tool to set a noise baseline and encourage self-regulation and staying on task.
Website: https://bouncyballs.org/
Overall User Consensus About the App
Learner Engagement
It's irresistible; learners will be drawn to the screen.
Curriculum and Instruction
There's no doubt this tool has utility, and it offers an easy visualization to help with regulating noise. It could lead to more giggles and chaos, though.
Customer Support
Get started in seconds, and adjust settings on the fly. Still, it has room to grow in terms of customization. Alert system could be better.