Product Review of Botanicula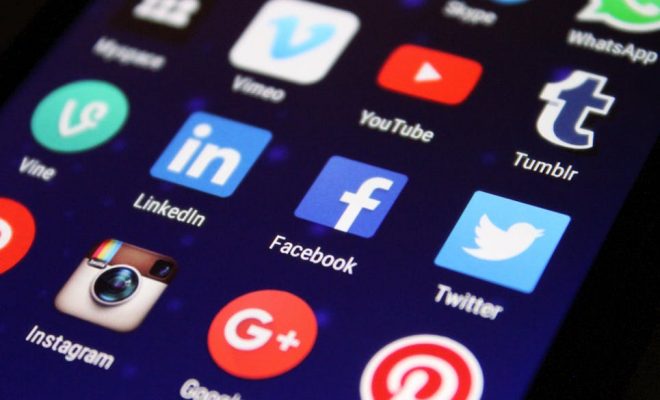 Botanicula is a two-dimensional puzzle game that puts players in control of a group of five insect-like friends who travel around a tree being attacked by dark, spidery parasites. Moving from one colorful and beautifully rendered screen to the next, they must each use their unique powers to solve puzzles, get past obstacles, survive, and save the tree's last seed. Players begin each screen by observing its elements and clicking around to see what they might be able to interact with and do with their characters' powers. For example, the mushroom can clone itself and shrink (handy for fitting through narrow gaps), while the twig can grow his spindly arms to reach long distances. As the game progresses, themes of environmentalism and ecology begin to take shape as players start thinking about what's happening to the tree and its inhabitants.
This game can be used as an optional supplement to go along with lessons about the environment and arboreal ecosystems. It's a single-player game, so consider suggesting it to kids as something they can play in their spare time and keeping a copy of it available on a classroom computer. A whole class could explore it in a computer lab. Assignments could include comparing the game's ecosystem to that of the creatures that inhabit real trees, how they differ, and if/how the game could have benefitted from a more authentic simulation.
The puzzles here require kids to observe and analyze their environments, figuring out which elements are important and interactive through both visual inspection and experimental clicking. Most conundrums are contextual, meaning players will need to make connections between what's happening around them and their current objectives. For example, a puzzle involving ladle-like flowers containing water may require players to move the flowers about in order to make them spill water onto a withering plant, saving it from death. It's worth noting, though, that not all of the game's puzzles are grounded in such clear logic. Players may occasionally find themselves clicking around the screen in frustration as they attempt to figure out what they need to do next.
Beyond the puzzles, players will observe the relationships between creatures and the tree; how the both require each other to survive, and how the delicate balance between them can be irrevocably destroyed by the introduction of new species with needs of their own. It's a fantastical ecosystem filled with fantastical life, but the critical idea of symbiotic organisms comes through loud and clear.
Website: http://www.amazon.com/dp/B00BFSNACQ?tag=comsenmed07-20
Overall User Consensus About the App
Student Engagement
The tree players explore via the game's five friends is a wondrous sight that can't help but draw kids in. And the simple point-and-click action is pretty much the definition of accessible design.
Curriculum and Instruction
Kids will solve puzzles mostly by trial-and-error. Themes of environmentalism and ecosystem preservation are overt and will cause thoughtful kids to ponder plant and animal relationships.
Customer Support
Some instruction is provided but players are generally left to identify and work out solutions to puzzles on their own. They may need to look up walkthrough videos for the game's trickier areas.