Product Review of BoostEDU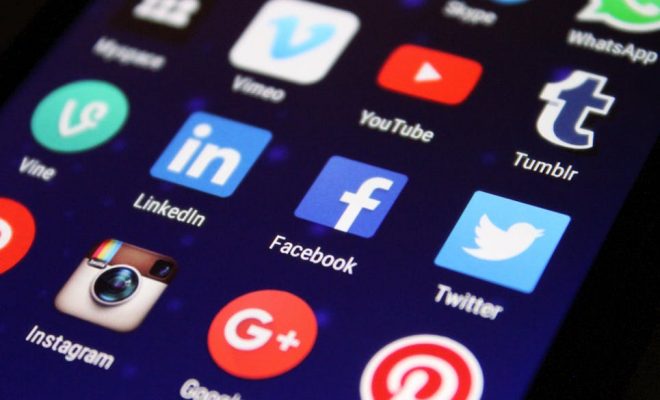 BoostEDU offers lesson plan evaluation and suggestions for educators to improve, or "boost," their lessons with technology. Teachers are encouraged to take an existing lesson or project and look closely at the purpose and pedagogy behind the activities. What are the goals? Now, how can you use technology to improve the learning process? Teachers complete a self-assessment survey/rubric in which they view their lesson from a particular framework: the SAMR model, the 4 C's, ISTE Standards, or TPACK. Then educators use the results from the self-assessment to boost their lesson plan. The website offers some suggested tools for boosting particular lesson areas, such as reading, writing, presentations, or assessments. Teachers are also encouraged to reach out to the BoostEDU Facebook or Twitter group to crowd-source ideas or seek feedback on their upgraded lesson plan.
There are four steps to the BoostEDU process: choosing a lesson (most likely something you've already taught), evaluating that lesson with a self-assessment, transforming your original lesson into a "boosted" (improved) lesson, and seeking feedback from an online community of other educators who have also tried boosting their lessons. All of this is self-paced and achieved mainly through a series of elaborate Google Forms. You can do as much or as little as you'd like. There are also lesson templates and a library of resources that you can use without participating in the self-assessment process.
BoostEDU could be a great tool for tech coaches looking for a way to maximize professional development (PD) time. Teachers can select a lesson and complete the self-assessment prior to meeting with the tech coach. Then the teacher and the coach can build the "boosted" lesson together, pairing the content and pedagogical knowledge of the classroom teacher with the edtech knowledge of the tech coach. For the fourth step: Instead of reaching out to the BoostEDU social community, educators can group with their colleagues to share their self-assessment experience and show off their newly improved boosted plans.
BoostEDU strives to be a professional resource for educators who want extra help with integrating technology more effectively into their classrooms. It's a great goal, but one that's hard to achieve with a rubric and a limited list of resources. Teachers who already struggle with tech integration are likely to find the self-assessment process tedious and the lesson redesign segment too vague. Tech-savvy educators probably know this stuff already, though they may find good ideas in the instructional resource database and benefit from the BoostEDU social media accounts. Ultimately, professional development for improving lessons is best delivered in person, so if a teacher's school doesn't have a great tech coach or librarian, BoostEDU offers workshops for educators and schools.
Website: https://www.boostedu.org/
Overall User Consensus About the App
Student Engagement
The self-assessment process may be too tedious for those who struggle with tech. Tech-savvy educators probably already know much of the material and will need to scour the community for ideas.
Curriculum and Instruction
BoostEDU's four-step process is a solid and thoughtful way to improve classroom technology integration.
Customer Support
Other than a small user community that educators can turn to for feedback, educators are pretty much on their own as they navigate this self-paced product.