Product Review of BookWidgets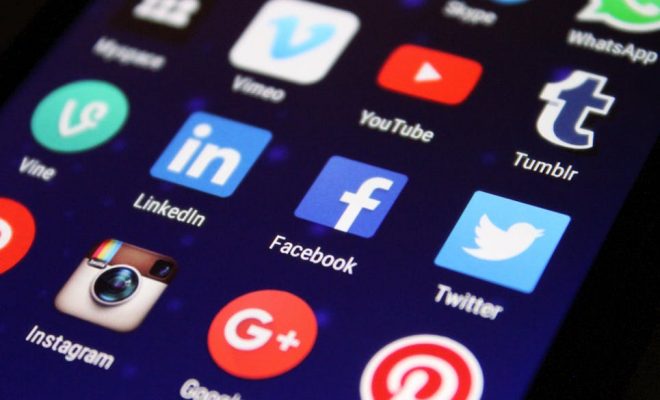 BookWidgets is an easy-to-use platform for creating interactive exercises like exit slips, games, timelines, photo- and video-based activities, and more. It integrates with other programs like Google Classroom, Canvas, and Moodle. A diverse library of widgets can be used to support all subject areas. Widgets are grouped by test and review (exit slips, flash cards, quizzes, timelines, and worksheets), games (bingo, memory, and crosswords), pictures and videos (hot-spot image, YouTube player, and image carousel), and math (active plot, charts, and arithmetic). Teachers can also embed PDFs, Google Maps, and Wikipedia articles.
Teachers can customize each of the widgets, and a wizard walks them through the building process. Teachers can share finished widgets as a link or embed them on any website or through Google Classroom. Analytics allows educators to track and assess student activity. A weekly teacher blog suggests new approaches and practical applications.
BookWidgets allows educators to create a ton of different types of interactive content. Examples of each type of widget are available to use as a template to start out, and a tutorial walks you through the steps. There are 40 different widgets you can create that can be shared through a link, a QR code, an email, and Google Classroom. Simple assessments you can integrate include exit slips, quizzes, and worksheets. Kids can practice and review skills with flash cards, puzzles, or games such as hangman or bingo.
Create a blended/flipped learning approach with personalized materials that can be easily assigned through your Google Classroom. When creating quizzes, select from over 30 types of questions for all content areas. Include answers in the setup so that quizzes can be self-grading and learners can gain instant feedback. Differentiate digitally by creating versions of one worksheet and assigning it to groups of learners in Google Classroom. The WebQuest widget is especially useful for a blended approach; within the widget, you can embed instructional videos, games, and quizzes.
Creating interactive classroom activities and engaging teaching materials is mostly a breeze with BookWidgets. Though the organization of widgets may be clunky and confusing, it's generally straightforward and easy to understand, saving educators' valuable preparation time. The variety of 40+ widgets encourages educators to try digital lessons with a step-by-step guide when starting out. Examples of all widgets are also available and can be copied for use. Since there's such a wide variety of widgets, educators can create simple lessons and activities for all learning needs, though the activities themselves — especially the games — tend to prioritize memorization and recall.
Teachers can individualize lessons and activities to meet the needs of learners and engage them with a digital approach. The assessment options are useful: exit slips, quizzes, and worksheets offer immediate feedback, especially since they can be created as self-checking. Teachers can also see what student work has been turned in to continually monitor progress.
Website: https://www.bookwidgets.com/
Overall User Consensus About the App
Student Engagement
A wide variety of interactive widgets involve learners in classroom learning, including exit slips, WebQuests, games, timelines, and photo and video activities.
Curriculum and Instruction
Connects with all content areas with the ability to vary assignments and assessments. Teachers need to be creative to make higher-order lessons.
Customer Support
Support documentation and tutorials guide the setup and creation of different types of widgets.