Product Review of Booktrack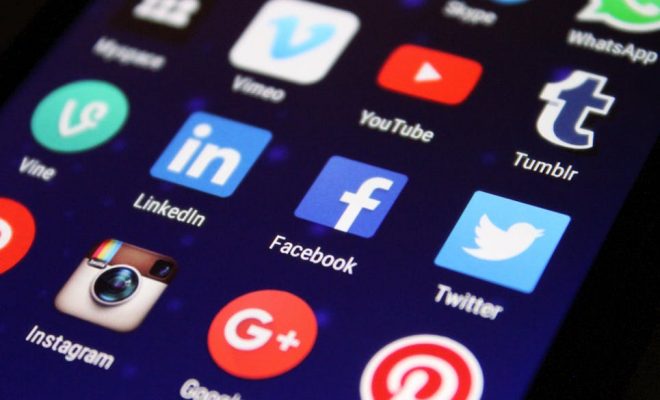 Booktrack is a site where writers can upload their stories and add soundtracks and sound effects to go along with them. Readers can also read stories with music, sound effects, and ambient sounds built in to the background. Booktrack offers a multimedia experience for writers and readers, letting readers interact with their stories in a way they haven't before. It offers thousands of classic and contemporary stories to listen to, some for free and others for purchase.
It's fun to have learners create soundtracks for specific scenes, chapters, or an entire story they're reading in class. Teachers could have learners add music and sound effects to their own narrative pieces, too. For learners who need audio support when they read, educators could record read-alouds for learners to listen to, with the addition of sound effects and music playing in the background. Teachers could also push learners to explore an author's purpose and tone by adding music to a story they're studying. This will allow learners to think critically about using sound to augment the experience an author creates for the reader with words.
Some learners could develop listening skills by adding an embedded soundtrack, but the sounds could be a distraction to others. Instead, the creation process may be more helpful to learners than the finished product they create. Booktrack can enhance learners' writing process as they add sound effects and music to enhance the mood they're trying to convey with a piece of writing. The editing features are simple and straightforward, and music can be searched by genre, style, or emotion. Students can also choose a story already in the Booktrack library and add music to it, as though they were creating their own soundtrack or playlist for a book. The site will definitely grab learners' attention and engage them with reading in a whole new way.
It would be great if the site could foster more collaboration among learners, allowing them to add comments or converse with other creators on their sound and music selections. As a teacher, you'll probably need to scaffold learners' use of the site, making sure they're focused on why the music enhances certain aspects of the story, particularly theme, mood, tone, and author's purpose. Also, keep in mind that this tool works best with Google Chrome, and the playback features might not work if your browser is not up to date. Check on your devices' capabilities before you jump in with learners.
Website: https://www.booktrack.com/content/
Overall User Consensus About the App
Student Engagement
It's fun and engrossing to add music to texts, and learners will enjoy the sounds they find along the way as they read. The simple, straightforward design makes it easy to use.
Curriculum and Instruction
Learning isn't especially baked in to Booktrack, but learners can examine stories for their themes, their mood, and the author's purpose and then choose music accordingly.
Customer Report
Video tutorials, FAQs, and email support offer learners flexible, detailed help, but the support materials aren't especially accessible for ELLs or learners with learning differences.