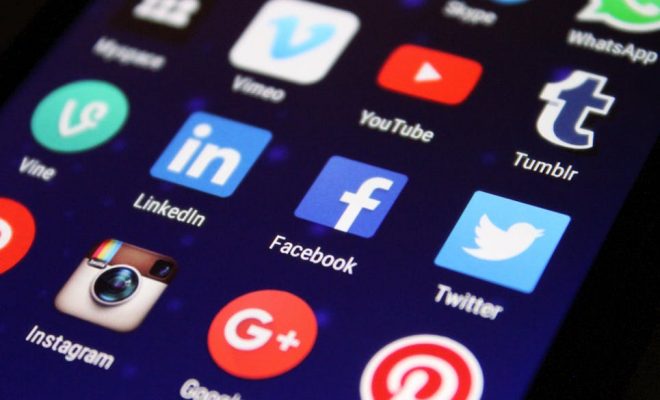 Booksy is a reading app for early readers, ages 6 to 8. Books feature built-in audio that lets kids tap to listen to text one word or one page at a time. At the end of each book, kids can reread it, take a comprehension quiz, or return to the bookshelf to select another title.
Booksy's dashboard allows an adult to manage kids' in-app experiences. Up to three kids per device can have accounts in the app, and adults can track statistics about each kid's activities via an automatic email or through the dashboard. Instead of entering a password, adults access the dashboard by solving a simple multiplication problem. Although this offers a layer of security, a precocious second-grader could certainly bypass this roadblock. In-app purchases can be turned off via the dashboard, but it's easy to turn them back on.
Teachers can use Booksy to encourage kids to read widely and independently. They can initially introduce learners to good reading habits, including sounding out words letter by letter and using context clues to approach unfamiliar words. Teachers might also encourage kids to read and reread books, both to earn achievements within the app and to reinforce vocabulary and comprehension. Parents and educators can use the audio recording feature to track kids' reading fluency, although they might also simply listen to kids read to measure the same progress.
Booksy has great potential for promoting good reading habits. The achievements section rewards readers for reading daily, reading repeatedly, and reading accurately, helping early readers build vocabulary and confidence. With 35 books available for purchase, the library includes thoughtfully written, age-appropriate, and attractively illustrated stories about animals, nature, and history. At each level, books offer increasingly complex and engaging content.
Support features are limited: There's no built-in dictionary, and the built-in audio feature only reads entire words rather than helping learners sound out words. One odd feature is the recording tool: The app can record audio as a kid reads and automatically email the file to a parent. It's unclear how this feature is helpful, since it only works intermittently and feels more intrusive than supportive.
Website: https://play.google.com/store/apps/details?id=tipitap.booksy
https://itunes.apple.com/us/app/id454984042?uo=4&at=10laCG&ct=website
Overall User Consensus About the App
Student Engagement
In-app books are solid but limited in content, and most are available only at additional cost. Visual style is uneven (the most visually appealing section is noticeably the store), and navigation features are not consistent or intuitive.
Curriculum and Instruction
Kids earn achievements for meaningful reading milestones, and texts offer age-appropriate and engaging content. Teacher and parental dashboards track kids' progress across multiple useful dimensions.
Customer Report
Little help is available beyond two screen overlays that explain different buttons' functions, and the in-book dashboard often obscures the text. User forums on the developer's website offer limited support.