Product Review of BOOKR Class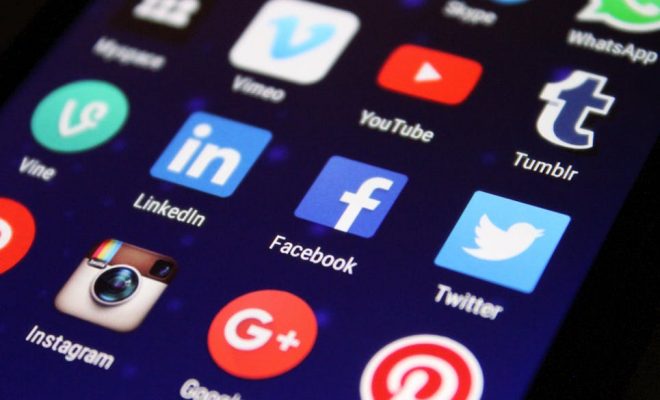 BOOKR Class is a multimedia reading app that allows educators to assign and monitor reading materials and activities. Colorful animations accompany stories, which learners can read with or without supports such as narration and highlighted text. From the educator dashboard, educators can add or import learners, browse content, assign activities, and monitor learner progress. Kids access assignments through a class code, but they can also browse and read on their own. Sort by Lexile level or topic in the app, or select flash cards or karaoke songs. On the web version, you can also search specific grammatical structures, though it's unclear how that influences the resulting book choices. You can also search only books with activity tips. Activities include cloze reading passages, vocabulary-based puzzles, word finds, flash cards, and other similar tasks meant to assess and improve comprehension. Learners earn coins and badges, but it doesn't appear that there's anywhere to spend the coins they've earned or that the badges affect the experience.
Whether learners struggle with reading or not, BOOKR Class can serve as a supplement to texts at any level. Pairing text with narration and illustrations and chunking reading into text sections are research-based practices that improve learner comprehension. Educators can assign stories and monitor learner reading patterns and frequency from the dashboard, and learners are free to explore texts independently. Educators should take care when assigning content or helping learners choose books: Just because a learner has a high Lexile level does not mean that the content available will be age-appropriate. Educators should preview all materials before assigning them to learners.
Since the games happen only at the end of the story, learners will likely need some guidance as they move through the texts, especially if they are reading long or complex stories. Learners often need this support while they are reading, so educators will want to provide additional supports or supplemental activities, especially for learners who are still developing English speaking and reading skills. Check out the books with activity tips in the web-based version to get ideas for post-reading activities. Plus, since kids can control the level of support as they read, metacognition is important here, and educators should spend some time helping kids understand the ways in which they learn best if they want to make the most effective use of the app. For learners with limited connectivity at home, make sure they've downloaded any assigned books to their device so they can access them.
BOOKR Class offers a unique way to engage readers at a variety of levels. The nature of the app feels most suitable for elementary learners, but the graphics are beautiful and do add to more challenging texts, too. For ELLs, the easy stories intended for young audiences allow them to listen and watch as they follow the text and can help them make connections more easily than text alone. For readers who struggle with long texts, the app chunks such texts into manageable sections that allow the readers to digest content in small bits, while the visual cues — sometimes static and other times animated — help with context and bring the stories to life. This results in a reading experience that is somewhere between a book and a video, and since kids can control parts of the experience, they can choose the level of support they need as they progress.
The activities at the end of each story are short enough to keep learners interested while helping them develop vital skills. While it would be helpful to have some in-text vocabulary support, many stories are followed by activities that build skills such as vocabulary acquisition and reinforcement. Those activities aren't enough to really establish deeper comprehension, however. Integrating some of the activity ideas into the app for group discussions, role-plays, and so on would be helpful. Also, changing the positive feedback for higher Lexile levels would make the experience more appropriate for older kids. Although the stories could benefit from more diverse characters and themes — many are classics and largely feature White primary characters and British English accents — the app does a good job of appealing to learner preferences to get them interested and engaged in reading.
Website: https://play.google.com/store/apps/details?id=com.bookrclass.edu&hl=en_US&gl=US
https://itunes.apple.com/us/app/id1478717573?uo=4&at=10laCG&ct=website
Overall User Consensus About the App
Learner Engagement
The combination of chunked text, visual content, narration, and games make reading an interactive experience that kids will truly enjoy.
Curriculum and Instruction
Although Lexile-based tools don't always deliver age-appropriate content, the app takes a fairly sound, well-rounded approach to helping kids build reading and listening skills.
Customer Support
Customizable features support learners regardless of their reading ability. The platform is simple to use, and learners can balance between required reading and personal selections that pique their interest.