Product Review of Bongo Balance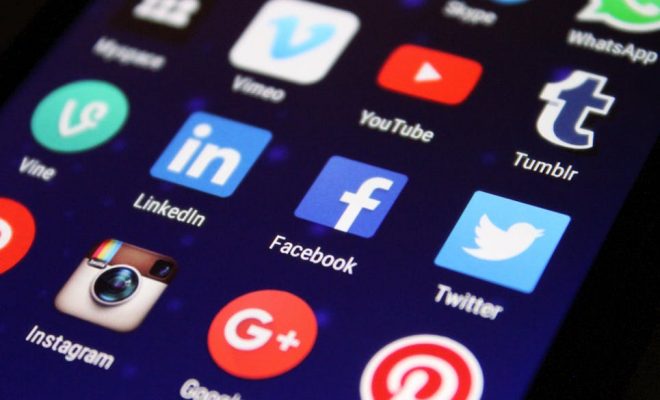 Bongo Balance is designed to help learners learn to balance chemical equations. At the easier levels, individual atoms are represented by different types of fruit, and learners have to put the same amount of each type of fruit on both sides of the screen (divided by an expressive totem pole), which represent the two sides of the equation. At higher levels, the fruit transform into chemical symbols, and users move on to tougher tasks that more closely mirror what they would see in a chemistry classroom.
When you open the game, basic instructions get you started. After that, users can choose between easy, medium, or hard levels, and each time they complete a level, they have an opportunity to move up and keep on challenging themselves. Initially, learners will not be allowed to submit an incorrect answer; instead, they can keep swiping different options of fruit until they reach the correct solution. Narration describes each problem to learners, explaining exactly what they need to do to balance the equation. After a few successful rounds, the narration backs off and prompts users to try a problem without instructions from the voice-over guide.
The game is intended for middle schoolers first learning to balance equations, but it's also appropriate for high school learners who need a review. The trick to Bongo Balance is getting kids to make the move from fruit to equations. After playing for a while, ask learners to create their own Bongo Balance problem with pictures of fruit on paper. Then have them trade to try to stump a partner.  Next ask them to create a chemical equation for their partners to balance. Encourage kids to hide the totem pole that gives them hints about their answers. Also, encourage more advanced learners to skip the fruit problems and head straight for the more advanced equations to better hone their skills and find an appropriate challenge.
Bongo Balance's biggest strength is how it gradually scaffolds the tricky concept of balancing chemical equations. Students transition from the simpler visual of fruit to actual chemical equations. There are some great visual metaphors — like clumps of fruit that represent compounds –that can help kids understand that compounds similarly can't be broken up in a chemical equation. Many kids struggle with this concept, and this game might help clarify some confusion and otherwise build kids' abilities in this core skill for chemistry class.
While Balancing Bongo may help learners procedurally to balance equations, it doesn't help them conceptually. It's up to kids — or their educators — to make sure they understand the concepts behind the gameplay. It would be even better if the game's strong narration included a little more direct instruction about the concepts. That way, it would be even more explicit that this game isn't about producing a quantity of fruit that can be divided equally between two feuding monkey clans. Instead, the key take-home is that matter can't be created or destroyed. Features for explaining this concept more directly would make this app even better.
Website: https://play.google.com/store/apps/details?id=air.com.filament.tiki.sa
Overall User Consensus About the App
Student Engagement
Cute visuals and speedy gameplay make balancing chemical equations fun. The music quickly gets repetitive, so make sure kids bring headphones or turn off the sound.
Curriculum and Instruction
Kids may spend time following the steps and dragging randomly till an equation is balanced, but they may miss important insights about conservation of mass, the game's central (though only implied) concept.
Customer Support
Kids get step-by-step guidance through the process of balancing chemical equations. Encouraging support prevents frustration as kids face ongoing challenges.