Product Review of BodiMojo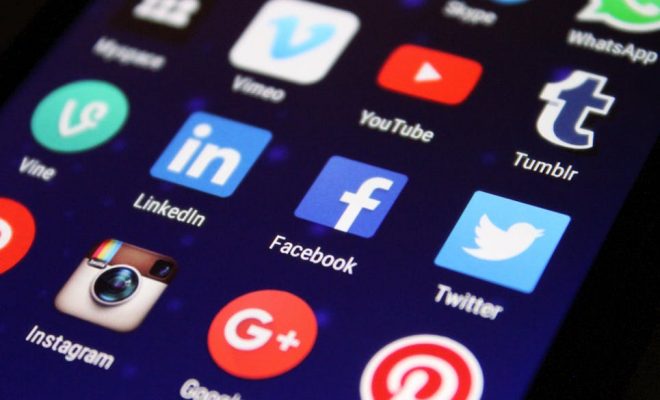 BodiMojo, or "Bodies Motion Journey," is a health-awareness site for teens aged 13 to 18. Teens create a BodiMojo account or log in with Facebook. A personalized dashboard helps them set goals for nutrition, wellness, and activity. They can record their goals over time and set up custom messages to be automatically emailed or texted to themselves to help keep them on track. A Mood Cloud lets them "tag" their moods, which generates a personal, emotional taxonomy. Teens also can journal if they want, and can choose to keep a status private or post it publicly.
Separate pages compile information on topics like Drugs & Alcohol, Parents, and Sexual Health. Teens can read articles written by other teens in the Health Topics section, and the Quizzes section lets them test their knowledge about the same topics. Tools and Games has even more information, as well as some health-themed Flash games like "Tomato Bounce," wherein players bounce a tomato off a spatula in a kitchen.
There's no teacher dashboard, but a Teacher Guide PDF written by the site's founder, Dr. Tara Cousineau, tries to suggest educational uses. Unfortunately, it's mostly an outline of the site's features, such as the ability to set and track goals, take quizzes, and read content. Another link suggests some classroom activities, such as having a healthy-eating "Veggie Taste Test" or using online calculators to determine the nutritional content of a favorite fast-food meal.
Teachers won't find any direct support for classroom use, but who knows? BodiMojo could be a great way to get kids talking and writing, and there's plenty of content, which could supplement health and life skills classes.
The extensive quiz section lets teens test their knowledge of different health issues such as drinking, nutrition, and stress. Some of the questions seem a little basic but may be helpful to younger teens. The quizzes aren't scored or recorded in any way, but at the end most offer a page explaining the answers.
One highlight is a girls-only space called My Confidential that lets girls make additional personal pages and discuss body issues in a private forum. They get a few girl-themed quizzes, too, such as a Body Check that asks questions like, "Have you ever stopped eating for a day or more to lose weight?" The quiz results provide some feedback, and if answers are problematic, girls will get a Red Flag alerting them that something may be up with their body image and behaviors.
The site has a good variety of content and features, but the design is overwhelming and not entirely intuitive. Also, is anybody using the site? The social-networking features seem a bit neglected, with few forum posts and member comments.
Website: http://www.bodimojo.com/
Overall User Consensus About the App
Student Engagement
Teens like self-related quizzes, and the articles have a casual tone and address relevant topics. The personalized goals page might be successful in a classroom environment with peer support.
Curriculum and Instruction
Content could easily be spun into engaging lesson plans for life skills classes, supplementing health education with engaging online tools and games.
Customer Report
Without an active user community to populate forums, site support is minimal. There's no help extension, but most of the features are straightforward and easy to use.