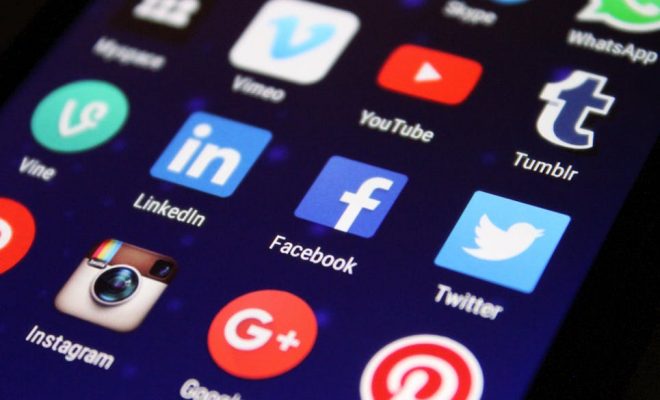 Boddle is an adaptive math program that blends practice with cute animation and games. To progress, learners work through math practice questions. Each question has voiced audio, a drawing tool, and a video explainer detailing how to solve the problem. Questions adjust based on learner performance. Learners are rewarded with a short animation after every question and points redeemable for items to customize their avatar's home and wardrobe or to play games in the arcade. Learners also play games that don't involve learning after each set of three questions.
Educators can edit the curriculum for a class or an individual learner, selecting Common Core or state standards and grade levels. After an initial test set of questions (which should take about a half hour), Boddle identifies possible learning gaps and presents a learning path. Learners can jump right into a practice set they're ready for. Alternatively, educators can be more hands-on by creating their own assignments. The assignment dashboard can include questions from single or multiple topics and the option to assign to the whole class or single learners. Educators can use date assignments and view them in a calendar for easy planning. As learners practice, the dashboard displays learner performance in real-time and records every question learners complete, including handy links to the explainer videos for the questions and the specific standards covered.
Boddle is greatly used as a classroom incentive or reward since learners will work on math but also get the chance to play all sorts of games and get creative with their Boddle-head.  If you're using Boddle as a station activity, you'll want to choose a time limit as the key parameter — instead of several questions — so that learners will be ready to move on to the next station/activity.
If you're using it more as individualized practice, use the assignment options, which can be individualized or based on groups or the whole class. Each question has a link to a video explainer that walks learners through how to work through the question, so learners should be fairly independent. That said, videos seem to focus on algorithms, so educators shouldn't rely on the program for initial learning and concept building. All learners who start Boddle without an initial assignment work through a placement test that takes about a half hour. Educators can use the dashboard data from this test to develop learning plans and assignments for learners. Educators might want to also build a post-assessment using a mixture of questions that learners found too challenging. During play, educators can view learners' work in real time and use this data to conference with learners in case they're having a lot of trouble. The dashboard also has a handy snapshot of each learner's performance, with links to the instructional videos and skills learners were working on, which is handy for planning future lessons.
Between Boddle's curriculum pathway and educator assessment, there's no shortage of practice sets for helping learners build fluency and generate data that educators can use for further planning. Questions, however, don't require creative thinking and can feel rote. The video explainers, and rationale for incorrect answers, are mostly based on algorithmic solutions instead of conceptual understanding. And while the cute animations and 30-second game breaks offer some incentives for learners to keep practicing, they distract a bit from the learning (especially since they can take as long as or longer than the questions). In short, Boddle looks like it's onto something, but it needs more time focusing on mathematical content and enticing learners to think while they play.
Website: https://boddlelearning.com/
Overall User Consensus About the App
Learner Engagement
Learners can customize a Boddle-head and play in the arcade. Flashy animation and gamified brain breaks offer variety, but it'd be nice if they were integrated with math.
Curriculum and Instruction
Plenty of questions and standards to choose from, but questions are rote and don't require learners to think deeply. Handy support makes questions feel less frustrating.
Customer Support
Educators have support videos and a dashboard with a live feed of learner progress. There are no closed captions on videos and no language selection, but it does offer a read-aloud option and video explainers for every question.