Product Review of Boclips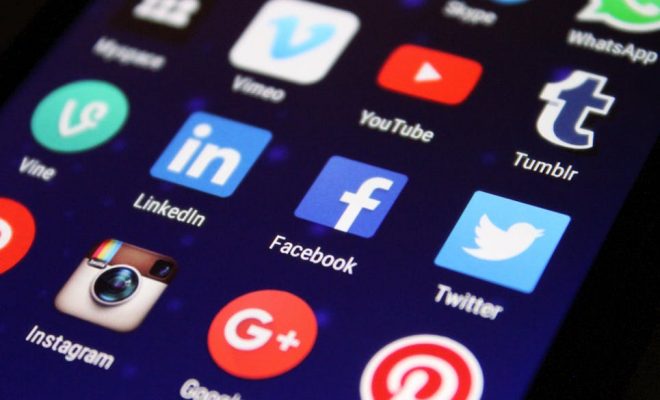 Boclips is a free video curation website where educators can search for, save, rate, and share ad-free educational videos to enhance classroom instruction. With videos containing stock footage, news footage, instructional clips, and television clips, educators can search for content from partners that include Reuters, 360 Cities, Smithsonian, PBS, and loads more. Filters (age range, subject area, and duration) can help educators find age-appropriate videos for their learners. There's an option to view or create collections as well, so educators looking for multiple videos on a specific topic can put them together for later viewing or sharing.
The site could use better filters or search limiters. For example, a search of "van Gogh at Arles" returned over five pages of videos related to Vincent van Gogh, but the results don't narrow much when using quotation marks around the phrase or by adding other keywords. This might present some frustration for educators looking for a specific topic. Also, specific standards aren't tagged, so educators looking to search for content by curriculum standard might find it a challenge. Still, it's a far less daunting endeavor than just browsing for videos on YouTube or on the internet in general.
Showing a video to the whole class with Boclips is one way to introduce a concept or get everyone on the same page quickly, but it's not always the most effective mode of delivery. Consider letting kids discuss videos in real time via a tool like Backchannel Chat. Or assign group members different videos and then follow a jigsaw model of instruction, letting them teach each other the main takeaways. Help kids become more critical consumers of media by having them watch videos on the same topic from differing perspectives and then discuss areas where there may be bias or determine what's being left out of the conversation. Since Boclips allows you to share videos via URL, you can pair it with a tool like Blendspace or ThingLink to engage learners with different types of content at their own pace.
The blog has some useful ideas for video integration, but educators might find more inspiration via the developer's Facebook and Twitter feeds, where educators share lessons and ideas for how to incorporate video. The ability to create, share, and search for fully fleshed-out lessons would be a nice addition to the website, but the ad-free videos take a lot of the pressure off of educators to worry about what might pop up on their or their learners' screens during a lesson.
High-quality supplemental videos — like those on Boclips — have great potential to aid in student learning. Whether educators are facilitating in a traditional, one-to-one, or flipped classroom, they can provide kids with the opportunity to watch and re-watch content, giving learners who struggle a chance to catch up or gain clarification. The easy-to-use interface makes finding relevant, standards-based video content a snap.
Kids won't necessarily do the work of learning without guidance, though. Teachers will need to extend the lesson on both ends, not only providing context prior to showing videos, but also following up with discussion and reflection afterward. The collections are a useful feature: Teachers can save or curate collections for class topics, which can be great for building resources for units, passion projects, or professional development. However, since there's no Boclips platform for learners, educators will largely be taking the lead in terms of which content gets shared.
Website: https://www.boclips.com/
Overall User Consensus About the App
Student Engagement
Carefully chosen, short videos will get learners' attention and provide variety within the larger context of a lesson.
Curriculum and Instruction
The videos alone won't get the job done, but if educators follow sound design principles and incorporate discussion and reflection, they're sure to be impactful.
Customer Support
With many videos offering closed captioning and the ability to sort and share in different ways, differentiation is an easy fit, but you'll need to use other platforms or a learning management system (LMS) to give learners access.