Product Review of Boat Adventure: Short Vowel Sounds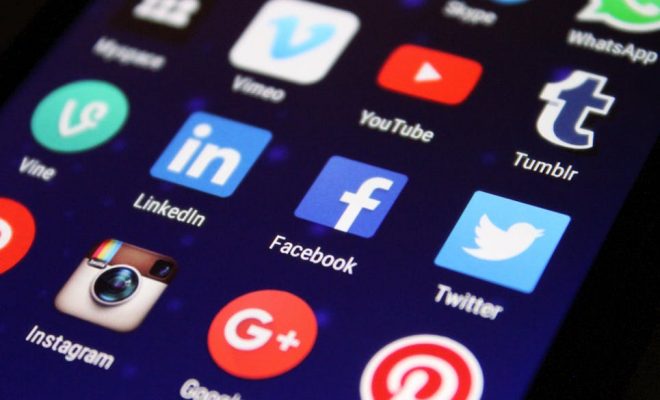 In Boat Adventure, part of a larger online curriculum, kids identify short vowel sounds and collect personalized boat accessories. At each of five stops on their way to an island, kids answer four or five multiple-choice questions that range from finding the letter that makes a specific sound to finding a picture of an item that begins with that sound to finding a word that contains the sound. Kids tap each answer choice to hear it said aloud, and tap Check when they've highlighted their final answer. The more questions they answer correctly, the more boat decorations kids can choose from. To unlock all choices, they can try the question set as many times as they wish. The free version includes one map (Pirate Island) and one set of vowel sounds (a and o). An in-app purchase unlocks two more maps and two more vowel sounds.
Because of the limited learning content — short a and o for free, plus I and u with the in-app purchase — the game is useful only for very targeted practice. This could be helpful for English Language Learners and kids struggling with reading who need extra help exploring the ways vowels are used in words. It could also be an effective way to introduce short vowel sounds to small groups or to the whole class: Project the game so multiple kids can see and discuss the different sounds, getting input from the group for the correct answer choices. Follow up the experience with additional practice, allowing kids to go on their own Boat Adventure while providing other reinforcement activities.
Kids practice vowel sounds from several angles: map sound to letter, letter to sound, sound to object name (initial vowel sound), and sound to word (vowel sound in the middle of the word). The adventure premise is also cute, and the graphics are charming, both of which should easily appeal to kids.
There's much room for improvement, however. Ads for additional material distract from the game's starting screens. The boat adventure is fun, but it's unrelated to the learning content. Tying the game to learning would make for a smoother experience. The system for submitting answer choices allows kids to explore the options, but it's not intuitive for young children; a big green circle, for example, would be an improvement over the Check button. Finally, very limited content is available even with the in-app purchase; including all vowel sounds would help Boat Adventure stand on its own.
Website: https://play.google.com/store/apps/details?id=air.com.k12.boatadventure&hl=en
https://itunes.apple.com/us/app/id767558593?uo=4&at=10laCG&ct=website
http://www.amazon.com/dp/B00JDPY4S2?tag=comsenmed07-20
Overall User Consensus About the App
Student Engagement
The sea journey concept is fun, graphics are appealing, and kids will enjoy personalizing their boats. Although question types vary (identify sound, letter, picture, word), the game scope is limited, so kids may quickly tire of it.
Curriculum and Instruction
Questions approach vowel sounds from several perspectives — match sound to letter, identify initial sound, identify sound in word — but limited learning content is awkwardly layered on top of the game.
Customer Support
Kids easily track their progress on the map, but some design issues can make play confusing. Extensions would be useful for rounding out and expanding learning.