Product Review of Bluster!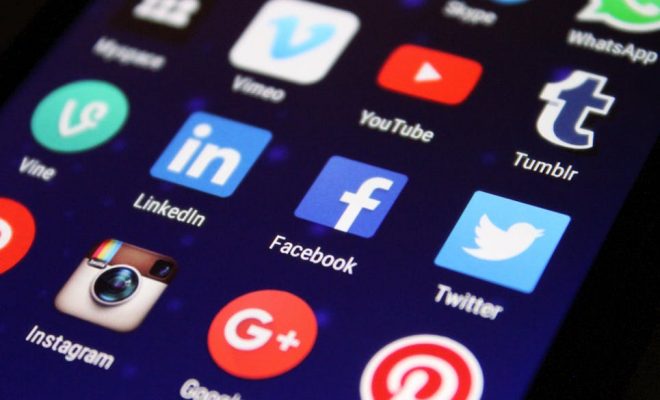 Bluster! is a vocabulary game app that can be played solo, as a team, or competitively against another player. Kids race against time and weather to match as many words as they can. Choose from three levels of play. Level 2 includes rhyming words, prefixes, and synonyms. Level 3 adds prefixes and suffixes, word roots, and homophones. Level 4 builds on the other levels by including rhyming words, prefixes and suffixes, and adjectives. Note: There is no Level 1. You can add more word packs with an in-app purchase. Kids read the instructions ("Match 3 words that rhyme" or "Match 3 words that have the same prefix or suffix") then drag the three words from a list of many words that match the requested characteristic. If the words match, kids get a point, the words disappear with a word of praise, and then kids drag in three more words. Play is timed and can be paused by tapping the sun. Kids can play against the clock in Single mode or cooperatively with a partner in Team mode. In Versus mode, kids play against another player. If a weather event is in one of the word blanks and a player fills a word in, the other player gets hit with a weather bluster, which slows him down. Gameplay continues automatically to the next round.
Bluster! fits wonderfully into language arts units on general vocabulary, prefixes, synonyms, homophones, and adjectives. Early readers can play with rhyming words. Use the game for individual practice or give kids time to play cooperatively and eventually competitively, if they want. The element of competition, be it against the timer or an opponent, makes vocabulary fun.
Since kids can play alone, cooperatively, or competitively, Bluster! is a versatile classroom tool. The three levels of play challenge learners at a wide range of levels, and the iPad screen works beautifully as a fun table-top game. Kids can learn to recognize rhyming words, homophones, synonyms, adjectives, prefixes, and suffixes. They'll strengthen vocabulary skills through exposure to 800 words, and they can learn to work cooperatively playing in Team mode or competitively playing in Versus mode.
Website: https://itunes.apple.com/us/app/id416160693?mt=8?uo=4&at=10laCG&ct=website
Overall User Consensus About the App
Student Engagement
Three options for play, three levels, and more word packs keep gameplay interesting. The well-designed table-top team and versus modes enhance engagement.
Curriculum and Instruction
Surprising weather component is fun, but it doesn't contribute to learning. The range of levels and word packs will challenge kids at many reading levels.
Customer Support
Few instructions are included, with no hints to find the right answer if a kid gets stuck.