Product Review of Blue Course Evaluation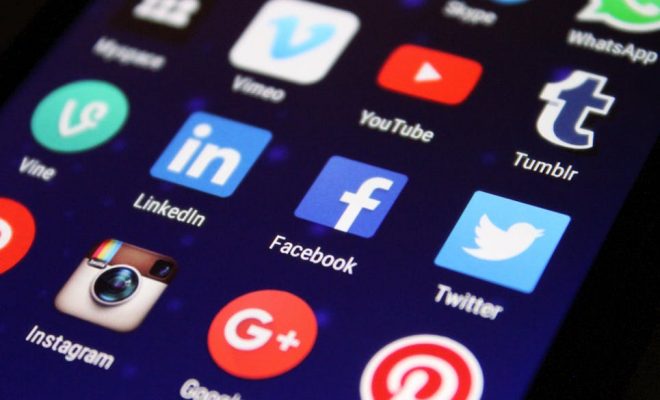 Blue Course Evaluation software helps you optimize and improve the teaching and learning experience by making it easier to engage your educators and learners. By seamlessly integrating with your IT systems, Blue Course uses your data to fully automate projects from start to finish, helping increase engagement.
Website: https://explorance.com/solutions/course-evaluations/
What Users Love About the App
"I love the robust number of features. I can extensively customize the evaluation process. I can correct an error, add a course, and update data after evaluations have started. The Commitment of Explorance to improving the software based on customer feedback is great."
"I like its ease of use. Additionally, it is very handy to publish the course evaluations to the students, which I reckon is the most desirable feature to Higher Education institutions. Blue gives one robust control over the project even after it is published. It smartly and intelligently allows the users to handle the project subject (courses) and members (instructors). Apart from the course evaluations, one can conveniently execute and publish hundreds of feedback surveys to the intended audience privately or publicly. The most valuable thing is their customer support—no doubt it's one of the best I have ever experienced. Staff responsiveness and effectively resolving queries is unmatchable."
"It has many functionalities. Supposedly, once set up, "one-touch" does everything for you. It's true. It's hard to accidentally make a mistake. The tech support is good, although their communication style is a bit hard to get used to."
"At the University of Johannesburg (UJ) we began using Blue Course Evaluation this year, 2019, after a trial in 2018. Compared to our previous Course Evaluation mechanism, Blue is in a class of its own.
"Personally, I like the fact that it is simple to manage once it is set up. It organizes the whole evaluation experience. For example, after loading an evaluation, a lecturer can track the progress of his/her evaluation, have an accurate number of students enrolled in the program, know how many have completed the survey, how many are in progress, and how many are still outstanding. With this information, one can work towards improving the response rate. Linked with the University's ITS system, the data is very accurate since only registered students can complete the evaluation. Blue does not only provide course feedback, the system can do way more. For example: it's good at providing in-depth analysis as to which browser is used when the evaluation was completed, and what channel was used. This information is helpful because we get to know what needs to be done for students to respond positively and improve to get constructive feedback from these evaluations."
"The product is easy to use, has many great features, and integrates with existing platforms. eXplorance is a company that listens to the needs of its customers. The ability to customize the "look and feel" of the interface by using our own logos allows us to customize the experience for each user. The response rate monitor allows users the ability to track the day of the week and the hour of the day that responses are received so marketing efforts and automatic reminders can be scheduled for maximum impact. The "drag and drop" user interface allows for quick survey creation and administration."
What Users Dislike About the App
"Even now that I am very familiar with it, I still often have to check with tech support about one thing or another. I don't like the report, and I wish it could be more customizable. I am the only one who knows how to use it, and to show its quirks to another would be difficult."
"High learning curve for new users. Some of the limitations in reporting. There is less direct control of size/layout of displayed graphics, and an inability to do certain calculations in export to excel reports."
"Setting up Blue Course Evaluation is not easy. It requires a lot of system information that the university didn't have organized in the manner that Blue Course wanted. Currently, we do not have a database that links academic staff to the module that they teach. With this information, there was a little bit of confusion and we ended up linking the wrong people to modules as we relied on Blackboard information. Perhaps Blue Course has a ready-made template that institutions can use to sort their data before the administration of Blue. This will help institutions have their own filing systems, especially for those that are sometimes in conflict with the Blue Course requirements."
"The admin side can be clunky, with essential safeguards restricting auto-updates and often multi-step changes if the project needs modification after publishing. These are avoidable if you do the work before you publish, but this is often not feasible."
"I wish it had more transparency in the timing of emails (export .csv showing when task emails would be sent since it is likely stored in a DB somewhere). It can be tricky at times to implement changes during a published project—manual changes do not impact the DB. I wish manual changes could override the DB, but I understand why it's not coded that way. I wish some text fields could be modified. I would love IE to be better supported. I do not recommend this browser, but some users are still reliant on it."