Product Review of Blue Coral Learning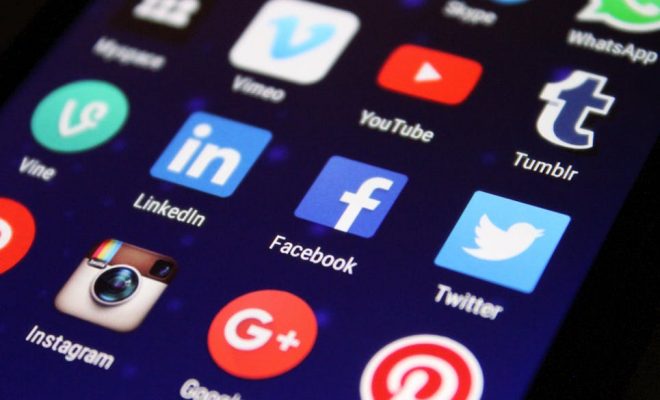 Blue Coral Learning is a website offering interactive learning guides that cover a small collection of content. The collection is diverse and eclectic, covering everything from Magellan's voyage to da Vinci's The Last Supper. The interface is designed to be simple, so people of all ages and abilities can navigate it. Simply click or slide your way through a tour featuring images and text, kind of like a Prezi. For instance, the Last Supper tour guides you through various points of interest in the painting, offering key background info. The interactive doesn't go into great detail, but it offers a nice foundation for learners to critique and understand the painting as well as art critique.
If educators find a Blue Coral Learning interactive that matches their current learning unit, Blue Coral's interactive modules would be a simple, attractive tool for introducing learning content. For example, the solar system interactive could be projected to the class and could act as an overview of the planets, the history of space exploration, and our place in the solar system. Students could also use the interactives independently. The periodic table tool would work especially well as a study or review tool for chemistry learners.
Teachers might also use Blue Coral Learning as the model for a creative student project. Have learners explore the various interactives on offer, and then introduce them to a tool like Prezi or Explain Everything. Challenge learners to use one of the presentation tools to create their own Blue Coral-style interactives, inspired by something they've learned over the semester or year.
Blue Coral Learning resources are good tools for learners who are starting to explore content in a specific area. Though the interactive guides are attractive and easy to use, they don't explore any particular topic deeply enough to satisfy educators or learners. And yet, the format is novel enough to check out, and it could make for a great introductory experience to a deeper lesson if something fits with your curriculum.
Website: https://www.bluecorallearning.com/
Overall User Consensus About the App
Student Engagement
For younger learners, Blue Coral Learning offers an attractive way to explore content. For older learners, it's accessible but might be less than they're looking for.
Curriculum and Instruction
The site offers a novel and easily understood intro to content. It could use some extensions or ways to dig deeper.
Customer Support
The site doesn't require any particular skill to use and is fairly mindful about accessibility. Lesson planning support would be a nice addition.