Product Review of Blogger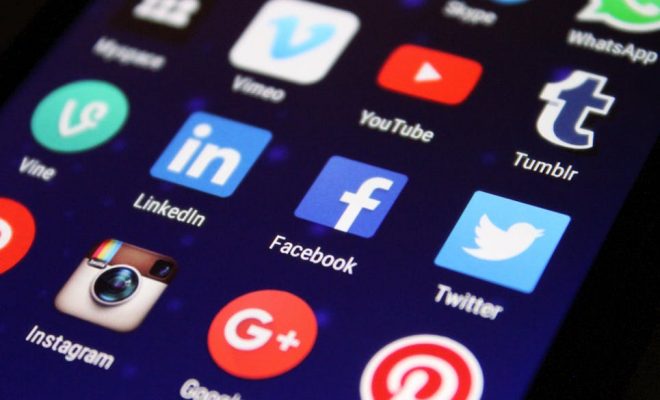 Blogger is a free online tool for creating blogs. From the folks at Google, Blogger can be used to host simple Web journals or in-depth websites on specific topics. The app is very intuitive to use, so with some adult supervision, kids can easily use it to share their experiences and ideas in blog format.
Users log in to Blogger using an email address and password. They can then create a blog from scratch, choosing a title, domain name, and template. Blogger employs a WYSIWYG (what you see is what you get) editor, so users can see exactly what their posts will look like once published. Kids and educators can include text, photos, and video in posts, and can tag each by subject. Users can change the look of their blogs using the Template Designer, which has both basic and advanced options. Within the designer, they can change background color, font style and size, and general layout.
Teachers need to know that Blogger can be a versatile tool for classroom use as long as kids are well supervised. The problem is not so much the Blogger platform itself as the possibility that kids will poke around on other blogs that aren't age appropriate. There are safeguards that keep blogs relatively private (only visible to family members, classmates, etc.), so kids are safe on that end.
Blogger also allows group blogs that can be edited by a number of contributors. This could lead to a fun class project that everyone has a hand in. Depending on learners' ages, topics could range from "Mrs. Johnson's First Grade Chickens" to "12th Grade Honors English Discovers Gilgamesh." Teachers can use Blogger to post updates on class activities for both kids and parents. Tailoring Blogger to specific needs is easy, and as long as safety features are in place, there's definitely a place for budding bloggers in most classrooms.
Kids can learn some simple design skills as they use Blogger to choose templates, upload photos, and write posts. They can pull together information to fill their posts ("What I did today," "Sea Otter Adventures," etc.) and figure out how to present that information with words and pictures. Kids can learn to write for a potential audience, encouraging them to work extra hard to make their content as engaging to readers as it is to them. Younger kids can use Blogger side-by-side with a parent or teacher, but older learners should have the maturity to blog independently. If their blogs are open to the public, kids may end up testing their personal resiliency dealing with not-always-nice comments.
Website: https://www.blogger.com/
Overall User Consensus About the App
Student Engagement
Predesigned templates look great, and kids can choose colors and fonts, making the site their own. Creating blogs can be fun and rewarding, but some kids will need structured activities to stay engaged.
Curriculum and Instruction
Kids have to make choices about what to post about, and if their blog is made public, they'll try harder to reel in readers. Blogger empowers kids to share, and the writing skills they practice will remain useful.
Customer Support
Tons of tutorials, FAQs, and walk-throughs make using the site so easy. Content-wise, Blogger blogs run the gamut, and kids with different learning styles can find ways to share their voices.