Product Review of Blackbird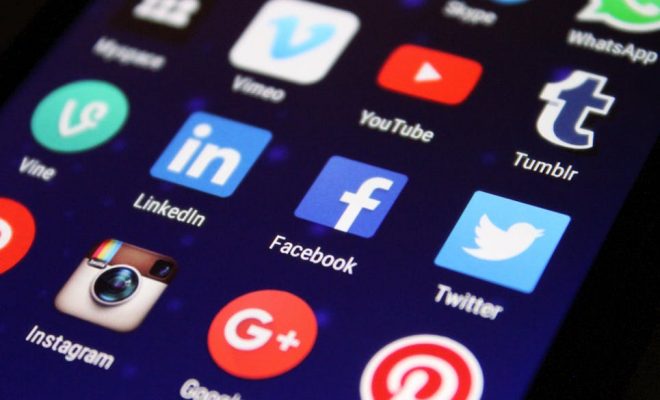 Blackbird is a standalone platform that allows learners to move at their own pace and learn as they go. It also allows them to play around with their code in the workshop and try extra challenges once they have completed guided exercises. Educators can assign various curriculum to their learners and allow them to work through it at their own pace. It also allows for learners to copy their work into the workshop and then submit it to the educator for feedback and '"feathers" awarded for work well done. One stand-out feature is that its foundation is applying programming to subject-matter material, so learners learn coding in the context of math or science concepts. At the time of review, the curricula is relateively sparse, but there are promises of more to come. Also, the interface gives kids lots of specific feedback, so the debugging process really adds to their learning.
It's a great supplement to work being done in class or it also works well as an initial introduction to coding in JavaScript that can be built on in class. It works well as a standalone or a supplement, for both in-person and virtual learning.  Educators also have a lot of flexibility to add both their own content and to draw on examples provided by Blackbird in addition to the provided lessons. Plus, it has its own built in LMS. One significant drawback is that there's opaque pricing and a required PD course to get educators started, and those obstacles may deter some from signing up. And, another issue with Blackbird is how learners are added: It's is done through email addresses and automatically sends learners a message they've been added without asking for further verification. Learners can also send 'friend requests' to any email address they choose, which might lead to some privacy issues. But, the free trial allows you to check it out at no risk.
Website: https://www.blackbirdcode.com/
Overall User Consensus About the App
Learner Engagement
Using a variety of hints, stars, feathers, and other motivational tools — in addition to kids seeing authentic progress — should keep learners engaged and wanting to learn more.
Curriculum and Instruction
Blackbird walks learners through complex coding in JavaScript in a straightforward manner, allowing learners to slowly build understanding in a scaffolded, step-by-step manner using real code.
Customer Support
There are lots of hints and step-by-step instructions provided at each part of the process and a good selection of pre-made activities for the learners to explore. Universal design and multilingual options aren't readily apparent.