Product Review of Biz Kid$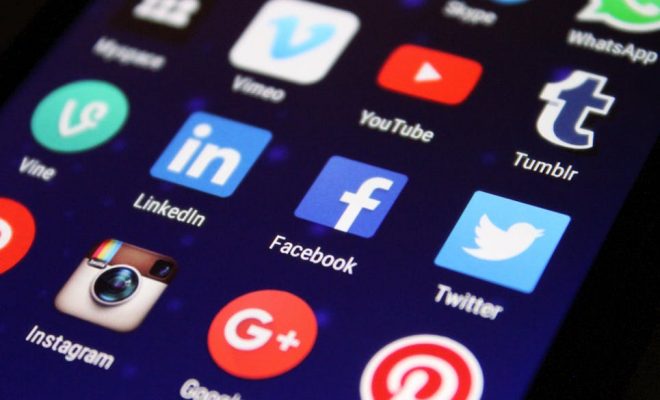 At its core, Biz Kid$ is an online TV channel that provides short, engaging video segments that teach business and financial concepts using pop-culture references. It's a fun and effective way to reach middle and high school-age learners. The episodes are well-made and humorous, with no inappropriate references or language.
You'll find six sections along the top of each screen. The first section contains an archive of the short video episodes, with the newest episode featured on top. Each episode has a brief synopsis. The second section contains the Biz Kid$ blog, with entries for parents alternating with entries for kids. It offers useful resources and tackles current events in the business and financial worlds. Topics are divided so you can quickly find what interests you: Money Facts, Business Plans, Fundraisers, Parent Tips, and more. Entries link to related resources, too. For example, a Careers entry links to a sample resume for a high school student and lists the most commonly asked interview questions.
The Teachers section includes lesson plans and activities that connect the Biz Kid$ content to your classroom and curriculum. You can design a unit using the video episodes, which are downloadable from the site, or you can buy DVDs.
The Students section has plenty of resources, and the Biz Kid$ blog is a great source of news that seems to be written for both kids and adults. Best of all, the site is updated frequently, and between blog updates and new video episodes, kids can go back to the site again and again.
Navigating the site is pretty straightforward. The third section has all previous editions of the now defunct Vault Newsletter, which spotlighted a young entrepreneur in each issue and had some useful content. The next section highlights several handpicked and interactive games from around the Web, which do a great job of teaching important skills. For example, the "Dollar a Glass" game teaches supply and demand in a fun, competitive way. A student section offers savings plan calculators, investment tips, and budget worksheets.
Website: http://bizkids.com/
Overall User Consensus About the App
Student Engagement
Pop-culture parodies get teens into business and finance. The short video episodes with young actors are engaging.
Curriculum and Instruction
The real-world knowledge in the lessons is presented in an accessible way that should stick with teens.
Customer Report
Except for the blog, which gets updated, the site itself is mostly static reading. Still, you get lesson plans and activities.