Product Review of Bitmoji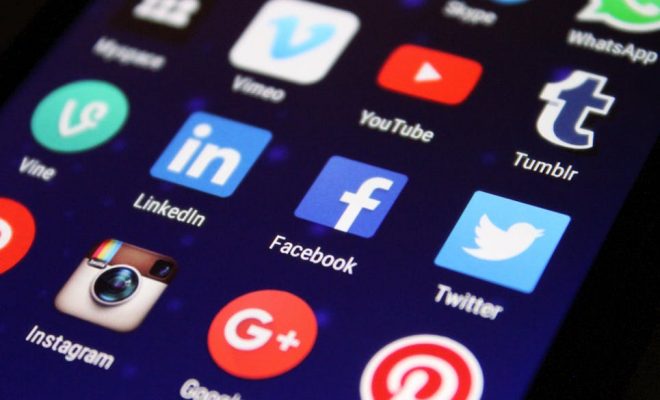 Bitmoji is an avatar-creation app (for iOS, Android, and Chrome) that follows up on the success of (and replaces) Bitstrips. With Bitmoji, users can create avatars in the classic Bitstrips style or the Bitmoji style, each featuring customizable skin tone, hair length, hair color, hair style, face shape, eyebrow shape, eye shape, eye lashes, eye color, pupil size, facial lines, body size, and more. With all these options, users can create avatars of themselves or others that can then be combined with messages and icons to create custom images. These images can then be sent via text (including adding a Bitmoji keyboard), social media (with great Snapchat support), or email, or you can even add them to documents. Favorite Bitmoji images are easily accessible by tapping the star icon, and messages are browsable by category or emotion and searchable by term. The text of favorites isn't customizable, though. In the age of memes and GIFs, Bitmoji are an accessible way to connect with learners.
Since the terms of service specify Bitmoji is for users over 13 (and some of the content is for more mature audiences), it's best saved for high school learners. Teachers, though, will also find it useful. Students can create their own Bitmoji to use as a profile image rather than using their actual picture, as a digital safety measure. Teachers can use encouraging Bitmoji messages, delivered by their custom avatar, to give learners feedback on assignments or in email messages or to send playful well wishes for birthdays or other achievements. Students could create Bitmoji images to represent characters in books or films in an ELA classroom or make a modern version of a historical figure in a social studies classroom.  Students could respond to literature or other texts using Bitmoji. Bitmoji images can be placed into documents, emails, or websites or added directly from a Chrome extension. Of course, Bitmoji's most popular use may be for community-building, stress-relieving teacher-to-teacher communication via private text messaging.
Bitmoji isn't so much edtech as it is a tool that educators can adapt for educational use. The learning value depends solely on how it's used — which will require precise and creative planning. Be wary that letting learners freely explore could cause some issues, as not all the content — such as drinking and language — is school-appropriate. There's no doubt Bitmoji are engaging, though; learners will enjoy seeing cartoon representations of their teacher and peers, and creating Bitmoji of real or fictional people can be an interesting and entertaining exercise in self-reflection, visual communication, and character analysis. Creating an avatar of oneself also allows for some protection of learners' personal identities, although that comes with the sacrifice of signing up for the Bitmoji service.
Website: https://play.google.com/store/apps/details?id=com.bitstrips.imoji
https://itunes.apple.com/us/app/id868077558?uo=4&at=10laCG&ct=website
Overall User Consensus About the App
Student Engagement
A variety of skin tones, hair options, and body types make for a striking resemblance to almost anyone, which makes communicating with these versatile avatars fun and engaging.
Curriculum and Instruction
There's nothing explicitly educational about Bitmoji themselves, but creative educators can find myriad uses for them, from personalizing feedback to responding to literature and beyond.
Customer Support
With the Chrome extension, Bitmoji can easily be added anywhere an image can be added, and the Gmail extension puts Bitmoji right into the email interface.