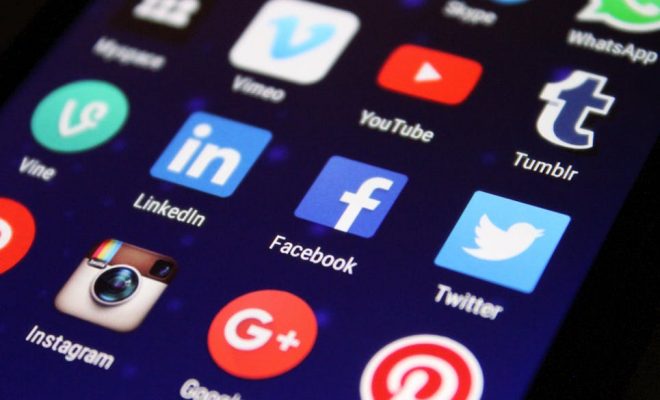 Bit.ai is a platform designed for individuals or teams to collaborate on interactive, visually appealing documents. Documents are responsive and can be viewed on any device. At first glance the platform is designed for corporate use, but there's a lot of potential for classroom use. Bit.ai is similar to other word processing applications but has more media-rich, interactive features, making it versatile and slick. Users can add links with previews or videos with a thumbnail preview. Math equations or code blocks can be typed right in the document, which is not as feasible in Google Docs. It is worth noting that files from a "content library" or other cloud-based apps can be inserted. At the moment, Bit.ai doesn't have any other productivity applications such as spreadsheets or presentations. The Free plan allows for 50 documents and five members to collaborate. There are other business pricing plans, but educators can request an education pricing plan.
Although Bit.ai is designed for business use, educators can still take advantage of it in a multitude of ways. When it's used as an instructional tool, Bit documents can serve as learner-facing resource pages with information, media, links, study guides, or interactive assignments. Educators might use a Bit document as a launch or discussion activity. Learners can use Bit documents to brainstorm and collaborate with one another. Educators can also collaborate with teaching partners and colleagues on curricular planning documents and meeting agendas. Both educators and learners can create a Bit.ai document as an interactive "handout" while giving a presentation. The ability to integrate with many other applications and pull from other cloud-based files is particularly useful.
While Bit.ai is designed primarily for business use, there are features that make it an ideal classroom hack. Learners can benefit from using Bit.ai if a learning activity is collaborative and/or cooperative. Educators can create documents for learners to brainstorm together or build a presentation. They can also use Bit.ai as sort of a landing page to share resources with learners. The platform also offers several premade templates with some teaching and learning value. While there are many media-rich features that make Bit.ai stand out over Google Docs or Microsoft Word, some educators may find it a potential hassle to have an additional platform to work within. That said, it's just those features — and it's slick look and feel — that make it stand out. Learners may feel more motivated by this professional platform with workspaces, math insertion, and smart docs and enjoy collaborating in a fresh way. Plus, it does integrate with Google Drive, which makes it a possibility even if you're a Google Classroom user.
Website: https://bit.ai/
Overall User Consensus About the App
Learner Engagement
Features that allow Bit.ai documents to be interactive, collaborative, and visually appealing increase engagement over typical documents.
Curriculum and Instruction
This useful platform promotes collaboration without time or location constraints. Documents can be embedded with images or video while allowing integration with other edtech tools. Educators can create documents as resources for learners.
Customer Support
Bit Academy offers how-to videos and tips on enriching Bit documents. Clicking on the question mark reveals keyboard shortcuts, tips, a searchable knowledge base, and a live chat feature.