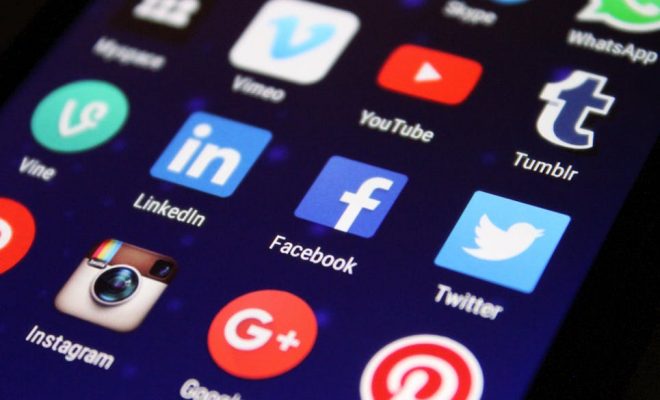 Binumi is a video creation platform. Completely cloud-based, it works through a web browser on any internet-connected device. Users can upload their own media or select images, videos, and audio clips from a vast library. Add voice recordings, text, overlays, filters, and more. The drag-and-drop storyboard layout is easy to arrange and edit. Premade templates and auto-fill features help you create quality videos quickly. Storage and sharing capabilities vary depending on subscription level, but it's easy to share videos and storyboards.
With an education account, educators have access to the Video Project Tool for assigning tasks to learners. Projects can be assigned by grade or subject. Students receive assignment instructions, and once videos are complete, they can be viewed on a private video wall.
Two things set Binumi apart from other video creation platforms. The first is its library of more than three million videos, images, and audio files. In addition to uploading their own media files, learners can also select from Binumi's library of child-safe and copyright-friendly files. Binumi's education accounts also offer an additional feature: premade assignments that are easy to share and customize. Called the Video Project Tool, it allows educators to send learners a storyboard template with detailed instructions attached. Teachers can sort through hundreds of premade video projects by grade level and subject area. Though there's a Binumi app that learners can use for video creation, you should know that the teacher-assigned storyboards can be edited only in a web browser.
Students can make completed videos private or public and share within Binumi or via social media, including YouTube. Some subscription levels include video downloading and HD output.
Creating a video is an excellent way to share information and tell stories. Students often struggle to make good videos because they lack raw content. Binumi eliminates that problem with a library of millions of clips learners can incorporate into their videos. Binumi's editing features are very robust, but the storyboard can be a little overwhelming for novice video editors. Because you are video editing in the cloud, Binumi requires a very strong Wi-Fi signal or hardwired connection and fast internet to function properly. Rendering/finalizing videos takes time, so don't expect learners to be able to submit or present their videos as soon as they complete them. Binumi works best on a computer, so it may not be a good fit for classrooms dependent on mobile devices, including iPad devices.
The Video Project Tool is a great concept and helps learners focus on the purpose of their video. Teachers can easily edit existing video project templates or create their own by using the notes section of a blank storyboard. Students can share their storyboards and videos with each other within Binumi, so it's not necessary to use another video platform, like YouTube, for sharing and viewing.
Website: https://www.binumi.com/
Overall User Consensus About the App
Student Engagement
Students can stretch their creative minds with endless editing options and Binumi's vast content library.
Curriculum and Instruction
Binumi offers everything learners need to make high-quality videos, from content to controls. The curriculum tools will push educators and learners to think outside the box.
Customer Support
The visual interface is well designed, but if you're overwhelmed or stuck, there isn't much help available.