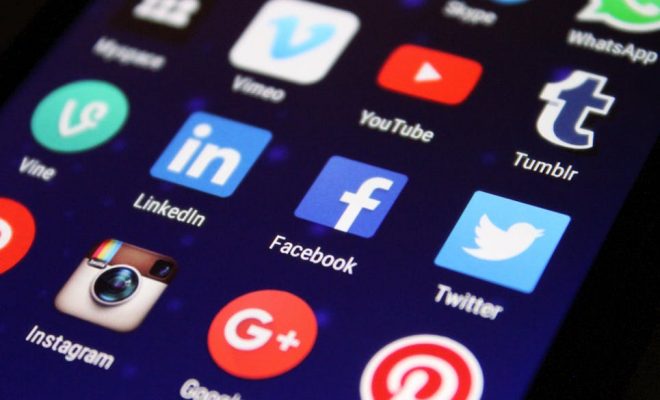 Bing, the runner-up to market-dominating Google search, offers a different approach to Internet searching. Instead of typing words into a search box (which you can do), you start by tapping something that interests you on the homepage.
A lot of educators will want to set filters so that kids can search more safely. Start by going to Settings. Select SafeSearch, then choose Strict to activate filters for text, images, and video. The default, Moderate, filters images and videos but not text, so proceed with caution. If Strict is changed back to None, the user must agree she's 18 to proceed (although on some devices during our test, this didn't happen). If Strict is changed to Moderate, no questions are asked. The Google search app, by the way, asks no questions for any such changes. Take note: An ad usually tops results, followed by a few news items, then videos and related searches. Microsoft, which administers Bing, relies on a relationship with Facebook for results content, though "Social Results" haven't made it here by name yet.
Obviously, Bing isn't geared to kids. It's a search engine. It can be a great tool, but it requires vigilant and tech-savvy adults to approximate safe searching. Although Microsoft offers quite a few parental controls and safe-search features (like Windows Live Family Safety), these aren't incorporated into the Bing app. Some filtering is available, but it's not sufficient. A teeny measure of creative searching will give kids, and you, inappropriate results, and the "lock" on filters relies on self-reported age.
Students can learn to search for and gather information differently from what they're used to with Google and other long-standing search engines. It's more visual than Google with a new image every day — say, of a beautifully lit Italian Riviera village — that has box icons you can tap for relevant facts. Students also can tap the dominating vertical menu for images, videos, news, shopping, and more. GPS locating gets you to local directions, movies, maps, and weather. Bing has voice recognition, too, just like the Google search app, but Bing's search box remains available on every page. Depending on the device, it may also offer a list of popular search terms when you tap the box.
Website: https://play.google.com/store/apps/details?id=com.microsoft.mobileexperiences.bing
https://itunes.apple.com/us/app/id345323231?uo=4&at=10laCG&ct=website
http://www.amazon.com/dp/B004T54Y2M?tag=comsenmed07-20
Overall User Consensus About the App
Student Engagement
Bing's unique design makes it easy to search the Internet, although there's more consumer-based searching compared to Google, which can be distracting and irrelevant.
Curriculum and Instruction
The Internet is an inherent learning tool (for better or for worse), but the Bing search app has no tutorial to teach you how to use it.
Customer Report
Maybe there's not a built-in help function, but Bing is more intuitive than Google's search app.