Product Review of Big Universe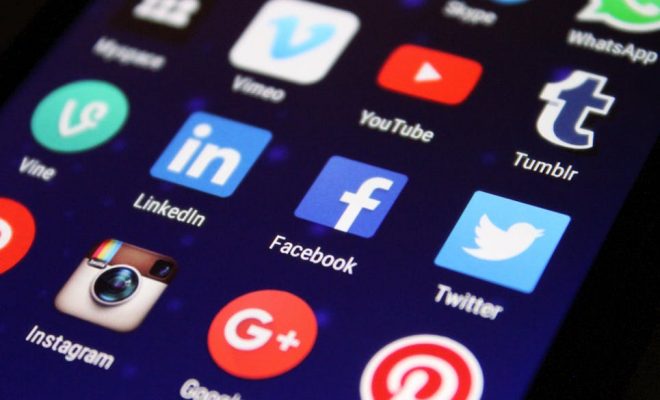 Big Universe is a literacy and e-reading website that offers three main functions: an online library of leveled books, a writing tool, and a social network. The online library is the most notable feature, with thousands of texts available to learners. Kids can search the library by grade level, age, topic, and genre. Teachers can assign books, and the accompanying quizzes, with just a few clicks. The online book reader is simple to use but somewhat limited; there aren't any annotation tools. The included quizzes assess a limited range of comprehension strategies, and there aren't any adaptive learning technologies built into the site.
A Flash-based writing tool is the second main area of the website. While appealing to younger learners, the clip art and dated layout may turn off older kids. Big Universe also includes some limited social networking features for educators and learners — in terms of privacy and safety, some educators might prefer this. However, learners used to the web's plethora of robust social networking sites are likely to crave more interaction.
Big Universe is best used to get books into the hands of learners who don't have access to printed materials. With a subscription to the website, educators have an instant library to share, recommend, and assign to learners — a wonderful feature. Teachers can help engage reluctant readers by assigning specific books and modeling the site's search options. The dashboard can help educators track learners' reading habits.
The quizzes can give educators a broad look at reading comprehension. Often, online writing tools can help motivate and inspire reluctant writers. While they are a bit dated, writing tools can make writing fun for some young writers. Kids' ability to share stories with the class might be just the right incentive to get them producing higher-quality works.
Big Universe is a solid platform for reading books, but it doesn't offers educators and learners the right support for developing stronger reading skills. The lack of adaptive features limits the potential of the site to target and promote literacy at just the right level. Nevertheless, the site is great for basic online reading. Books are visually engaging to young readers and often invite further exploration of the library.
While the quizzes are functional, they aren't as engaging or adaptive as they could be, mainly providing deep insight into reading skills as encouraged by the Common Core standards. The site's writing section can encourage digital creation, but a more robust tool would engage learners more. While the social networking component is a nice idea, it's limited and it pales in comparison to sharing tools that learners might already be using elsewhere within their school. Overall, Big Universe's huge library is great, but the site comes up short due to its lack of adaptive learning tools and the dated writing platform.
Website: https://www.biguniverse.com/
Overall User Consensus About the App
Student Engagement
The library is fun and easy to explore, with many ways to search. The full-color picture books are inviting to read. While the writing tools may appeal to younger learners, the interface is dated and overly complicated.
Curriculum and Instruction
Teachers can match learners with interesting and "just right" texts quickly and easily. Basic multiple choice comprehension tests are included with many titles. However, adaptive/interactive features would be a big improvement.
Customer Support
The library is easy to navigate and intuitive to use. However, learners and educators only get limited access to data that only provides a broad stroke of student progress. Users don't get any literacy strategies or specific skills help.