Product Review of BiblioNasium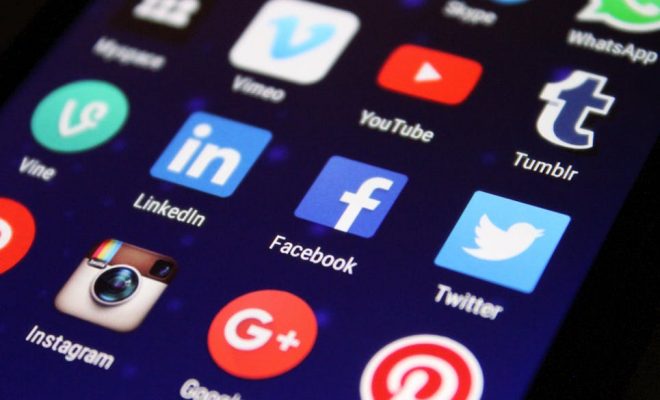 A website exclusively for kids between the ages of 6 and 13. It aims to promote reading habits among kids. Equipped with peer and parental controls, it presents an effective and stimulating program for the user. Using this app, you can adapt reading to fit your kid's needs, monitor his/her reading log, and help your kid explore a variety of reading genres. Reading data is saved online and is always accessible.
Website: https://www.biblionasium.com/#tab/content-spring-picks
What Users Love About the App
"It's clean, colorful, and really appealing to young readers; all instructions are written in kid-friendly language."
"I like this tool as a visual for my students to see what they have read this year. Because I have created a class, my students can go into each other's bookshelves to see what others have read so far. This can lead to book discussions, more familiarity with a book, and create a place to find new books to read. Not to mention, my students also love taking ownership of their accounts and choosing their avatars. I am excited to create "book challenges" for my students, in which I can challenge them to read a specific book, one from a series, or a book in a specific genre."
"I liked that it was very popular in making recommendations to our readers that like a challenge because they can track popular books. Our librarian also loved being able to track the popular books for future purposes. Note: if your library uses Destiny/Destiny Quest, there are some similar items. However, I preferred the visuals and extra items on this site."
"My kids loved that their opinions were being put online, they felt very important. This is a great reviewing tool, it makes students stop and think about what they just finished reading. I think this better serves kids because it creates a digital and social connection to their reading, which is what students from this generation are craving."
"Bibllionasium is a great motivator for my students. The promise of prizes in random drawings keeps them hooked, and the glittery appeal of an electronic book log in place of paper/pencil has kept them working."
"Biblionasium served as a great motivator for the kids. They kept track of their own reading. Several of my students were also given awards from Biblionasium, which was great because it motivated the other kids to do more. Plus, it did not cost me or the school any money."
What Users Dislike About the App
"One of my frustrations with Biblionasium is that there have been a number of times during this school year when the website has been offline or inaccessible. This causes my students (and their parents) some stress.
"The class page for teachers to input student information (see screenshot below) seems a bit more complicated than necessary. As an educator, I would want an interface that allows me to upload a class list (from Excel or an LMS) and not have to input each student and correspondent password uniquely. I know that the site is especially mindful of COPPA requirements—so perhaps this stop-gap is tied to specific privacy requirements?"
"Limited reports available; lacks customizations."