Product Review of Beyondpad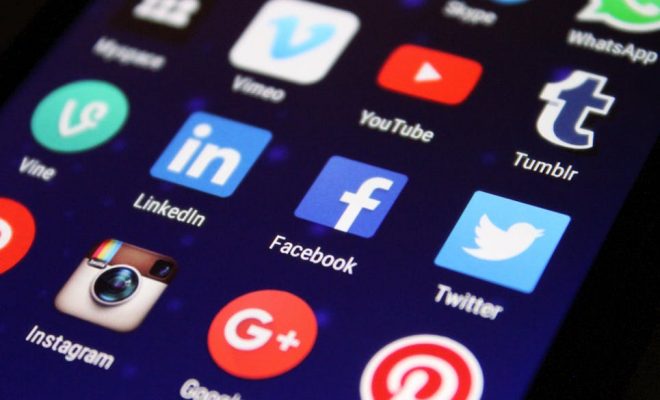 Beyondpad's tagging system might be too big a time investment for learners to master, so it's likely a better fit for educators looking for a tool to help them create to-do lists and organize their notes with tags. Jot down project ideas, memorable quotes, and reminders for upcoming events. Or use the timer tool as a countdown when learners are completing an activity in class.
Beyondpad is a note-taking site with Chrome, Firefox, and Windows apps that lets users clip content (such as websites and images) and type notes. The notes can be tagged, color-coded, and sorted, and there are clock features for setting timers and countdown clocks. Some notes can be tagged in the "Trackables" folder, where users might store notes that track checklists for longer-term projects. Three other features — Calendar, Insights, and Map — are marked "Coming Soon," but there's no clear timeline when users might expect such an update. These features seem key to Beyondpad realizing its full potential as a "data-driven" note-taking tool.
Beyondpad is available as a browser add-on for Chrome and Firefox, and it's accessible from any browser. Users can create an account with their email address or use their Google, Facebook, or Twitter accounts to log in. The developer's website says that the app is "coming soon" to Google Play, and its source is available on GitHub.
Website: https://www.beyondpad.com/
Overall User Consensus About the App
Student Engagement
There are some neat features, but it's so hard to tell how they work that some users might not stick around to sort out the best ways to use them.
Curriculum and Instruction
There are tons of ways to customize how you organize your information. There's good potential for this organizational tool, though some may find its many features daunting.
Customer Support
The demo account and "Tips & Tricks" notes include how-to information, but mangled sentences confuse, and disorganized information overwhelms. The tool hasn't been updated since August 2015.