Product Review of Ben's Guide to U.S. Government for Kids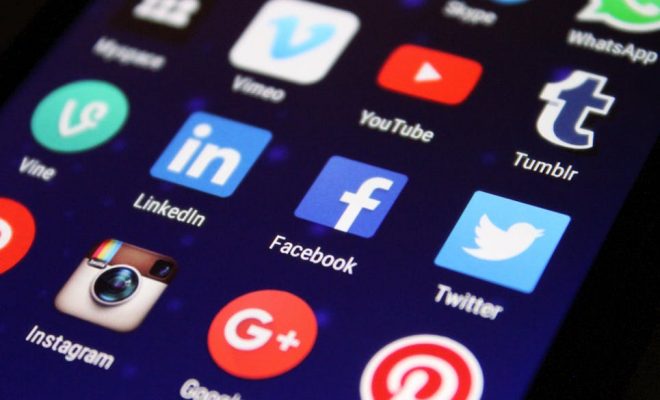 Ben's Guide to U.S. Government for Kids provides info on how the U.S. government is structured and works. With Founding Father Ben Franklin as a guide, kids can learn about a variety of topics, including the branches of government, citizenship, and how national and state government differ.
Four sections center on age groups ranging from kindergarten to high school. Other sections offer information about the narrator, Benjamin Franklin, and site creator, the Government Printing Office; resources for parents and educators; and a site map. The site includes information about historical documents like the Constitution, the three branches of government, and how laws are made. Kids can also find out how senators and representatives, the president, and the vice-president are elected, and learn how people become citizens. Highlighted words link to a glossary of government-related terms, and each age group can also access four to seven printout games and three to six browser-based ones.
Although most pages within each section are tailored to that age group (the election info page for grades 6-8 goes into more detail than the one for grades 3-5), the content would most likely resonate best with younger users. The writing and design are both fairly simple, and there aren't many interactive elements, particularly for teens; grades 9-12 get just three games. They may get more information in each section, but essentially, that just means they have more to read.
You could use the shorter sections as reading assignments or share the content with kids in class to provide an overview of the U.S. government. You might find value in the links to other websites that offer curriculum help, such as the Smithsonian's Anthropology on the Internet for K-12 site.
Overall, Ben's Guide provides some worthwhile information, but the emphasis on text-based content and lack of multimedia will make it less appealing or accessible to learners. Kids can print out coloring pages, word puzzles, and other activities or play online games, but these don't always have a strong educational takeaway. (One involves connecting the dots to draw the Liberty Bell.) However, the information is accurate and useful as a resource. And highlighted words link to a glossary of government-related terms, which could help readers expand their content-specific vocabulary.
Teachers won't find dozens of activities to help them present the information in new, creative ways, and there aren't many lesson plans or other classroom aids on the site. Most links lead to sites from government agencies or other safe, reliable sources, so the information is accurate and doesn't contain bad language or other adults-only content. But that's one of the biggest Ben's Guide drawbacks: The site would be a stronger resource if users didn't have to leave it to find the educator materials and other reference items.
Website: http://bensguide.gpo.gov/
Overall User Consensus About the App
Student Engagement
The site involves a lot of reading, particularly for older users, which can feel cumbersome. There are a few games, but some aren't too educational, like the connect-the-dots Liberty Bell and a maze that leads to Independence Hall.
Curriculum and Instruction
Info is almost entirely text-based and the few interactive games lack depth or much connection to the content. More multimedia features and opportunities for kids to make connections and apply learning would liven this fairly dull resource.
Customer Report
The parents and educators page has some ideas for classroom use and a list of links to other sites. Some of the games and activities are printable and could be used offline. The site lacks accessibility for kids with learning differences.