Product Review of Belouga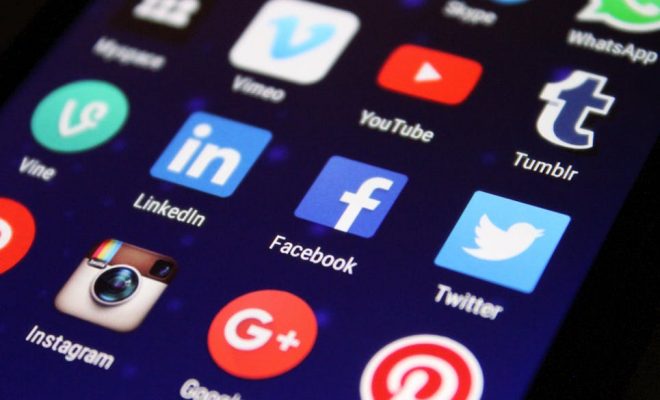 Topics within Belouga are globally focused, cross-curricular, and diverse. When educators create their account, they can select content area and grade level of learners, and content is suggested. Learners answer a few this-or-that questions to narrow their interests for suggested content. Teachers and learners both can search by keywords or filter by subject or sustainable development goal (SDG). Within Belouga, educators and learners can also connect with classes from around the world. Learners can be partnered with a specific buddy, or classes can connect more broadly.
Each unit intersperses quick questions with videos, reflection questions, and activities and projects for learners to complete. They can submit images or text through the site, and educators can assign work to classes and view student progress from their dashboard. The platform also has distance learning features like screen sharing, virtual hand raising, real-time transcription, and recording for learners who missed class.
Belouga is versatile. Teachers could select specific videos for current events or class discussions or SEL activities. It's designed for more in-depth projects — either whole-class, group, or individual. It'd be great for independent study projects for learners, as a variety of passions and topics are included. Learners could also connect with a peer from around the world and then, through distance collaboration, present their learning to their classes. Learners can join classes for multiple educators so that educators from different content areas can review cross-curricular assignments. The virtual classroom features also let educators use videos outside of the Belouga collection, which allows for more customization.
Belouga brings everything together to make learning meaningful: real-world issues, dynamic content, cross-curricular applications tied to the content. And after learners learn, they take action. Allowing for other videos and hosting distance learning features make it even easier to assign and track learning. Each lesson or unit gives an overview of how long the project should take, which is helpful for teacher planning. Being able to search by estimated time would also be helpful.
One downside: account setup. Teachers have to wait from a few hours to a couple of days to get their account activated. Learners create their accounts and then have to add themselves to a teacher's class by entering the teacher's name, selecting from a list, and then selecting two images the teacher has chosen. A join code or direct link would make the process easier — or even better, integration with other full-scale learning management systems.
Website: https://belouga.org/
Overall User Consensus About the App
Student Engagement
Interactive, themed units engage learners with high-quality video and images and high-interest topics. Kids can optionally connect with learners around the world.
Curriculum and Instruction
Learning model based on curiosity, learning, action, and impact. Learners approach topics through a multidisciplinary lens with real-world applications.
Customer Support
Translation into dozens of languages is available through Google Translate on the page. Learners can increase or decrease font size. Teachers can track student progress through the dashboard and collaborate with other educators.