Product Review of Behavior Manager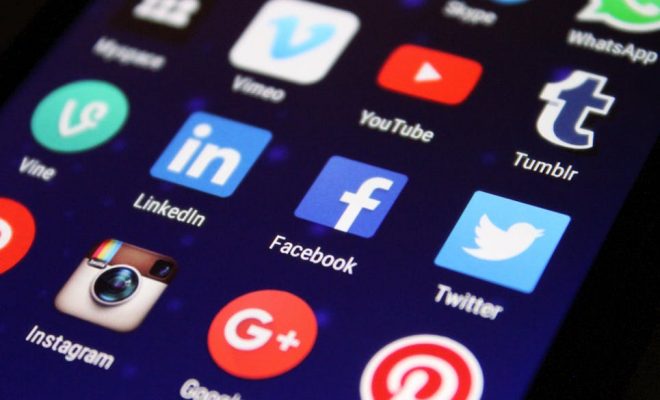 This cloud-based PBIS and behavior management platform streamlines the behavior process in schools. It allows you to organize behavior infomation across educators and through time. The 1-Click attendance collection minimizes disruption and reduces lost instruction time; 1-Click merit points and rewards reinforce desired behavior, and the auto consequence features help save time. It uses non-punitive auto consequences to change behavior.
Website: https://www.edclick.com/?
What Users Love About the App
"As a high school administrator, this program has been a life-saver. We have a high volume of discipline referrals, and this allows us to not only manage the workflow more efficiently but also helps us make more effective decisions related to interventions. We finally have enough time recorded using the program to be able to reflect on our data, which we hope will positively shape our future decision-making. Implementation has been straightforward. Most of the training needed is for data clerks and new administrators. I have no complaints from teachers concerning the functionality or ease of use. There is virtually no learning curve with PowerSchool."
"I love the electronic documentation of the system and the fact that it archives discipline histories for years. I also like the ease of the emailing system. It saves a lot of time because I don't have to retype/redo that referral and information."
"Easy to use and track for students who have referrals. The reminder emails are great because I can see what's happening with my students and hold them accountable."
"I've used Behavior Management for all the educational positions I've had. It's a great, basic tool to keep track of student information as well as to keep communication with parents."
"I really like that we have a tracking device for detentions. It saves us from having to input this information in the behavior system that will follow students their entire time within our district. The reports are easy to run and allow us to track the number of detentions, the types of detentions given, and the number of detention hours students have."
What Users Dislike About the App
"When first using Behavior Manager, it can be a little tricky to navigate because of the many tools embedded into it that are aimed at making it easy to use. Those shortcuts can be helpful, but I wasn't able to learn them until my second year of using the program."
"It can use an upgrade. Searching for students becomes a hassle if you don't refresh the software because you end up getting the same results from a previous search. I also wish there was an easier way to add a lot of new students."
"There are a lot of parts to the software that aren't useful to me as a teacher, though might be much more beneficial to administrators at our school. I would also like to see an option to email parents directly at the time of the referral so we can include the important step of parent communication. Finally, it would be helpful to see ALL pending consequences when in the detention list, not just the first of a single kind of consequence (i.e. some students have 3 detentions and we can only see one at a time, which doesn't help for planning purposes to help students track their consequences). Generally a great program though!"
"I do NOT like that it doesn't automatically add the parents to the email list and requires me to do so manually every time. I had also had multiple parents tell me they are not receiving the email correspondence. I also wish there was a pending list for both behavior and academic referrals, with a quick link on the homepage to view any pending action."
"There are a couple of things we would like to see on the administrative side: the ability to edit/add to referrals from the Assign Intervention Screen. Essentially, if details need to be added to the narrative to be uploaded/included in the PowerSchool log entries, it would be more convenient to edit in the Assign Intervention screen rather than having to go back to the student's discipline history and edit the referral."