Product Review of BeeLine Reader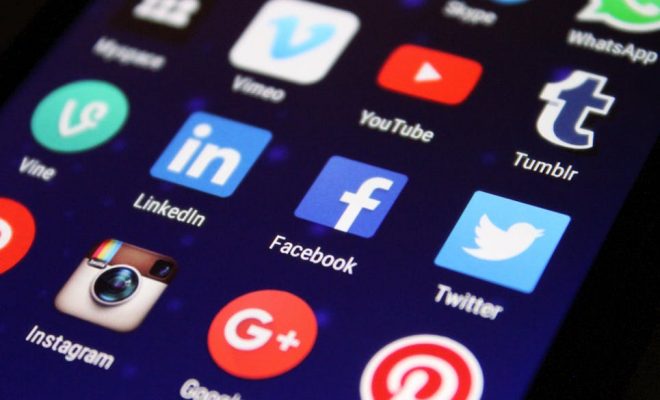 BeeLine Reader is an app (iOS) and browser extension for Chrome and Firefox designed to facilitate reading fluency and comprehension (as well as engagement for media publishers). By displaying text using shifting color gradients that wrap from line to line, BeeLine Reader helps readers track across the page and from line to line. There are several color schemes available depending on user preferences, but each one is designed to help readers "chunk" text, read more quickly, and recognize important information. One of the interesting things about BeeLine Reader is that it doesn't seem like it would make a big difference, but for some readers it does. On the developer's site, there are several challenges available to test how BeeLine can help your reading. For young or struggling readers, some early research into BeeLine has shown that it can help learners make substantial gains in fluency and comprehension.
There are some notable additional settings and features available for BeeLine, including a Focus mode (to minimize distraction while reading) and OpenDyslexic font, and a PDF-specific version of BeeLine for classrooms using a lot of that format.
Teachers can add BeeLine Reader to student devices to allow them a different view of text while reading. Once it's installed (either by learners, educators, parents, or system administrators), it's important to give learners some time to get used to the way BeeLine Reader displays text. BeeLine offers a quick reading challenge to get a sense of the impact it might have on reading. After a couple days of reading with it enabled and adjusting settings (learners can click on the cog and choose their color scheme), most learners will likely be completely used to it. At that point, it would be a good idea to give learners some timed reading passages with comprehension questions or ask them to summarize each passage. This way learners can self-assess whether BeeLine is useful and if they want to keep using it.
Teachers should take note: There's also an education version of BeeLine Reader called BeeLine Reader Edu that allows educators to control the sites that learners can access. For classrooms that use a lot of PDFs, there's also a BeeLine Reader PDF viewer.
The potential to increase reading speed and proficiency, especially for struggling readers, makes it worth the try given the growing body of research and anecdotal reports of effectiveness. That being said, BeeLine Reader is more a functional tool than a learning platform. It's not designed to teach anything by itself. For many, that simplicity will be part of the appeal. Each student may respond slightly differently, of course, but for some learners it may make a significant difference in their reading development, and it's a pretty light (and free) lift to have learners give it a shot and see if it works for them.
For learners who do use BeeLine, it'd be helpful to have them incorporate self-assessments while reading, to ensure comprehension as well as fluency.
Website: https://itunes.apple.com/us/app/id938026867?uo=4&at=10laCG&ct=website
Overall User Consensus About the App
Student Engagement
BeeLine Reader is meant to facilitate digital reading and does so quite well. Students seem to like it, and it supports popular sources.
Curriculum and Instruction
BeeLine Reader helps readers chunk text and track from line to line. Early research seems to indicate that it works well.
Customer Support
BeeLine Reader is straightforward; it simply re-colors text of what you're reading. It'd be helpful to have some more info about impact on learners' reading.